Eleven years after the launch of the first biosimilar product in EU, we are now in a position to calibrate our biosimilar market expectations with market experience, rather than extrapolating them using educated guess-work.
Biosimilar and biologics companies doing so will be interested in the Medicines for Europe (formerly the EGA) Biosimilars Medicine EU Market Report 2017 published yesterday.
For EU member states plus Iceland, Norway, Switzerland and Turkey, the Medicines for Europe EU Market Report sets out the following information on a country-by-country basis and product-by-product basis (for on market biosimilars to somatropin, epoetin, filgrastim, infliximab, follitropin alfa, insulin glargine, etanercept, and enoxaparin sodium):
Biosimilar availability & setting;

Biosimilar pricing & reimbursement;

Tendering processes;

INN prescribing;

Biosimilar prescription practices & government mandate/supportive measures;

Biosimilar substitution; and

Patient co-payments.
The Biosimilars Medicines EU Market Report was preceded by the EU Market Report May 2017 prepared by IMS/Quintiles at the request of the EU Commission and published on 5 May 2017.  In the May 2017 IMS Report, the following 4 key observations were made for EU:
Biosimilars increase price competition.

Lowering the price of the referenced product can limit biosimilar market penetration.

There is a first to market advantage in biosimilars markets.

Biosimilars have the potential to improve patient access of the total market.
Whilst observations (1) and (2) would be of no surprise to industry, (3) and (4) may come as a surprise to new players.  As the global biosimilars industry is still immature, interested companies will continue to recalibrate their local market expectations for years to come.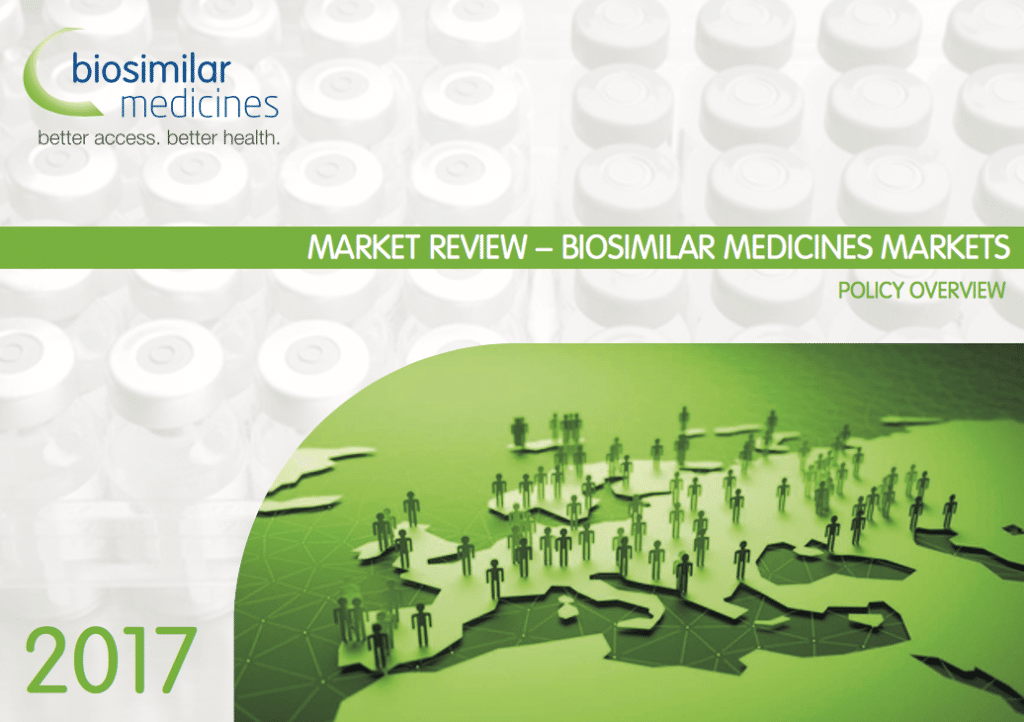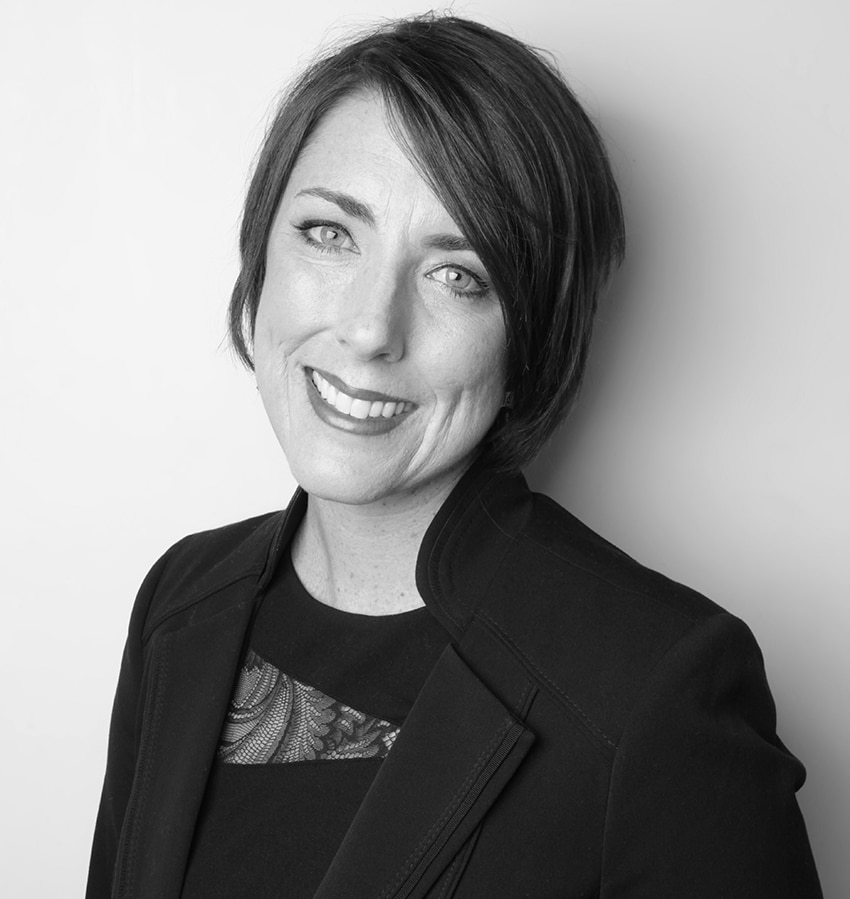 Naomi Pearce
Principal Lawyer, Patent Attorney, Trade Mark Attorney
Naomi is listed in IAM Patent 1000 as one of Australia's leading patent litigators, and in IAM Strategy 300: The World's Leading IP Strategists. Underpinning Naomi's legal work is a deep understanding of the pharma/biopharma industries, resulting from first hand experience and knowledge as VP of IP in-house at global pharma giants, and Partner of a top-tier international law firm.