This afternoon, the Australian Government released its response to the report of the Productivity Commission Inquiry into IP released 20 December 2016.
In its 25 page response to the 752 page Productivity Commission report, the Government has agreed to the following patent reform initiatives:
Australia will further "raise the bar" for the standard of obviousness, by

adding an "objects" clause into the Patents Act to provide a clear statement of intent and guidance to the Courts in interpreting the Act; and
amending the statutory test for inventive step (and corresponding Patent Office Manual) to ensure that a "scintilla of invention" is not enough for inventive step.

The Innovation patent system will be abolished.
The Government has also confirmed the following:
There will be no immediate change to patent term extensions in Australia.
Reporting obligations regarding settlements for "pay for delay" analysis by ACCC are coming.
No guiding principles to be developed for International Trade Agreements;
No low cost/fast track IP list in the Federal Circuit Court.
Interestingly, despite the Productivity Commission recommendations supporting the inclusion of provisions supporting Manufacture for Export (MFE) (manufacture during patent term extension for export purposes only) in international trade agreements, the Government response did not mention MFE.  The Government noted the relevant recommendation, and commented on its active engagement in international IP forums, without further substantive comment about MFE.
Most of these patent reform initiatives have been discussed in multiple Inquiries in the past 5 years (including the 2012 Raising the Bar initiative, 2013 Pharmaceutical Patent Review, 2015 ACIP Innovation patent system review), and it is exciting to see some traction from the Australian government in its response to the Productivity Commission Report.
The most significant changes for the biopharma/pharma industries are those relating to obviousness, extensions of term, and MFE, and both generic/biosimilar companies and originator companies will have something to celebrate in the proposed law reform package.  Generic/biosimilar companies will be glad for the further increases in the standards for obviousness in Australia, bringing Australia more closely into line with the position in Europe.  Originators will be glad that the patent term extension and MFE debates are saved for another day.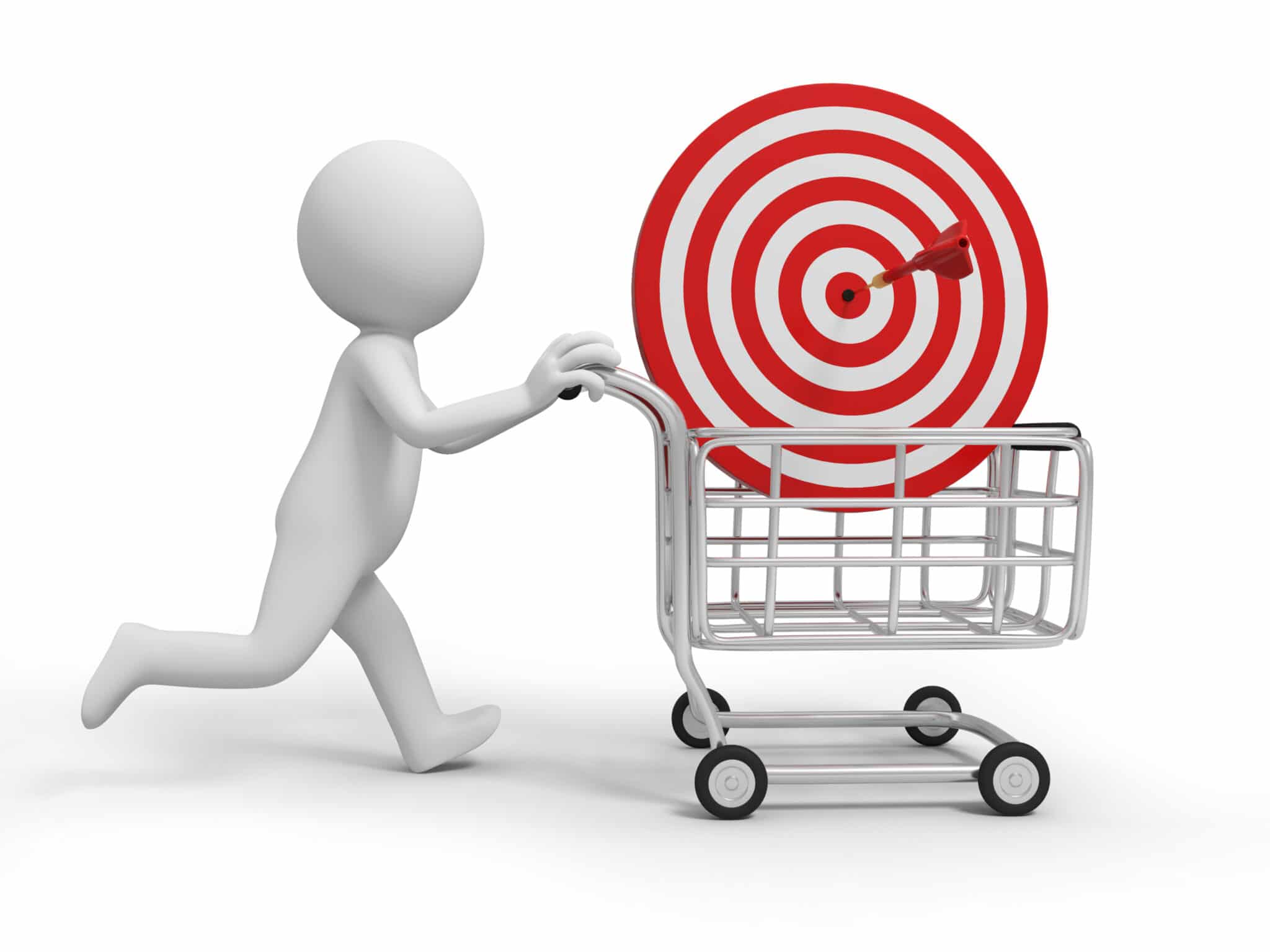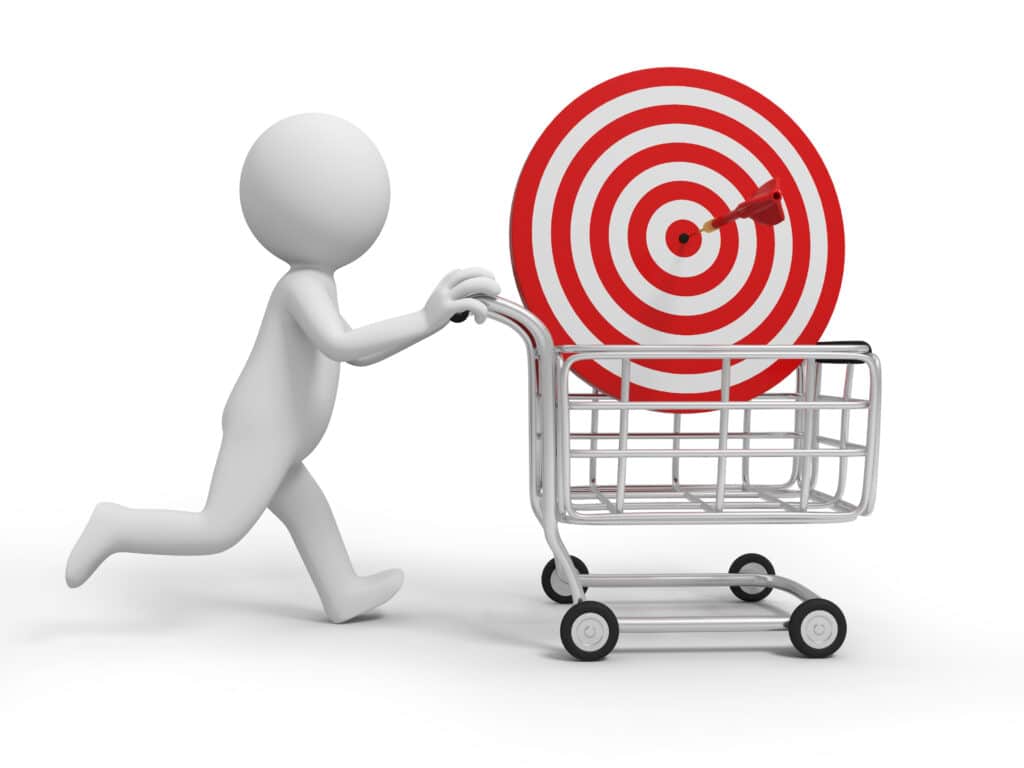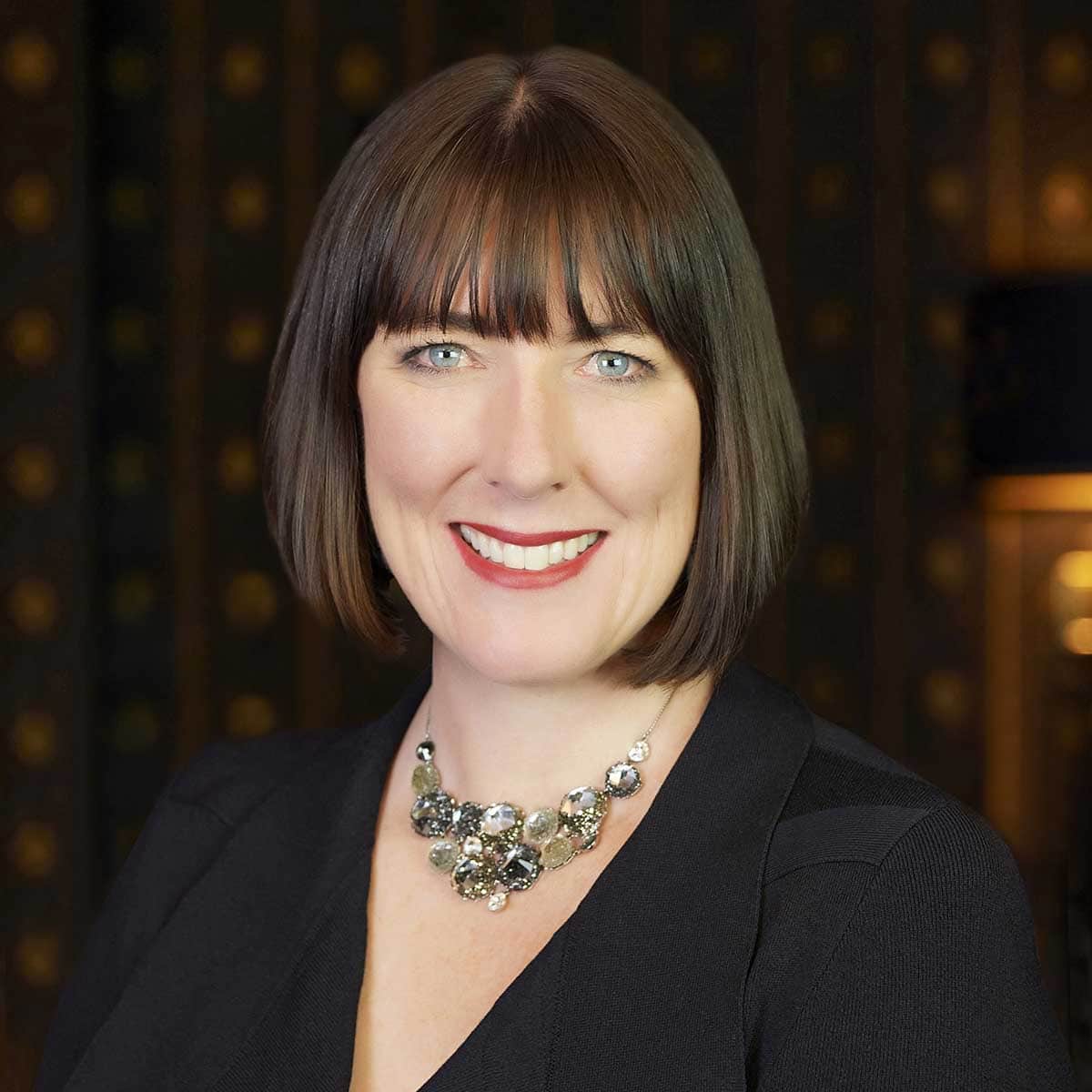 Naomi Pearce
CEO, Executive Lawyer, Patent & Trade Mark Attorney
Naomi is the founder of Pearce IP, and is one of Australia's leading IP practitioners.  Ranked in virtually every notable legal directory, highly regarded by peers and clients, with a background in molecular biology, Naomi is market leading in the field of pharma/biopharma, biotechnology and animal health.
Underpinning Naomi's legal work is a deep understanding of the pharma/biopharma industries, resulting from 25 years' experience including as VP of IP in-house global pharma giants, Partner of a top-tier international law firm, and as the founding Principal of Pearce IP.