The TGA consultation paper can be found here.
The TGA paper outlines the biosimilar naming conventions implemented in EU (INN), Japan (BSn), and the planned US 4 letter biologics suffix, and seeks input on whether something beyond the current approved Australian biological name (the INN where available) is required for Australia.
The TGA puts this naming initiative in the broader context of policies "to encourage update of biosimilar medicines" in Australia, including the 2015 Biosimilar Awareness Initiative, and recent 2017-2018 budget initiatives supporting biosimilar update in Australia.  Click here for further information.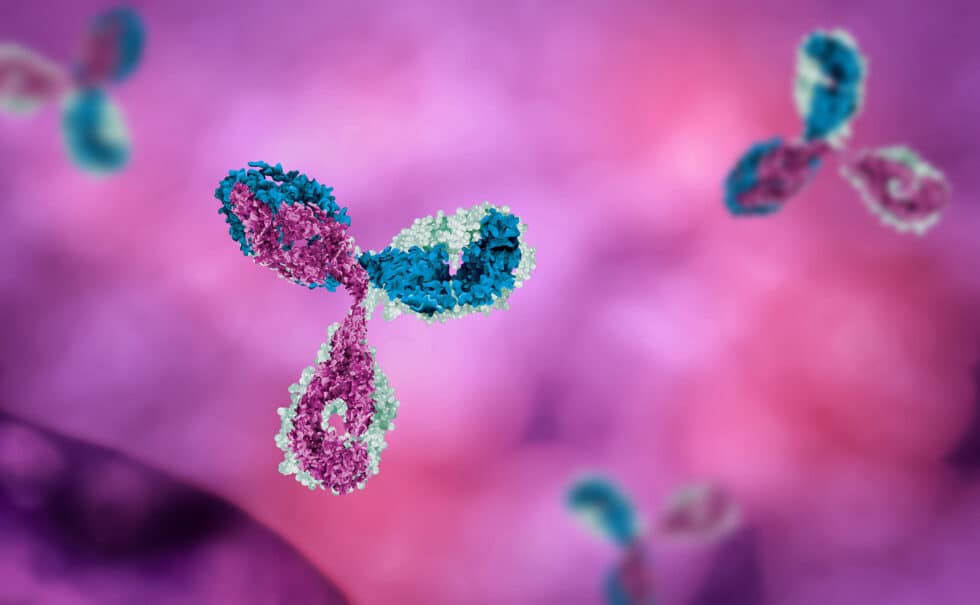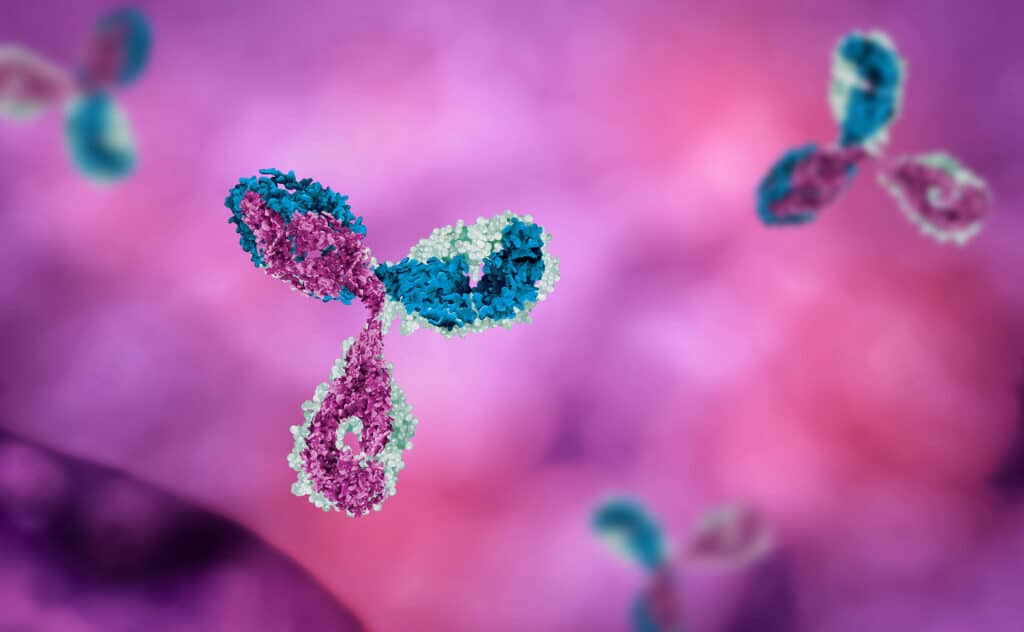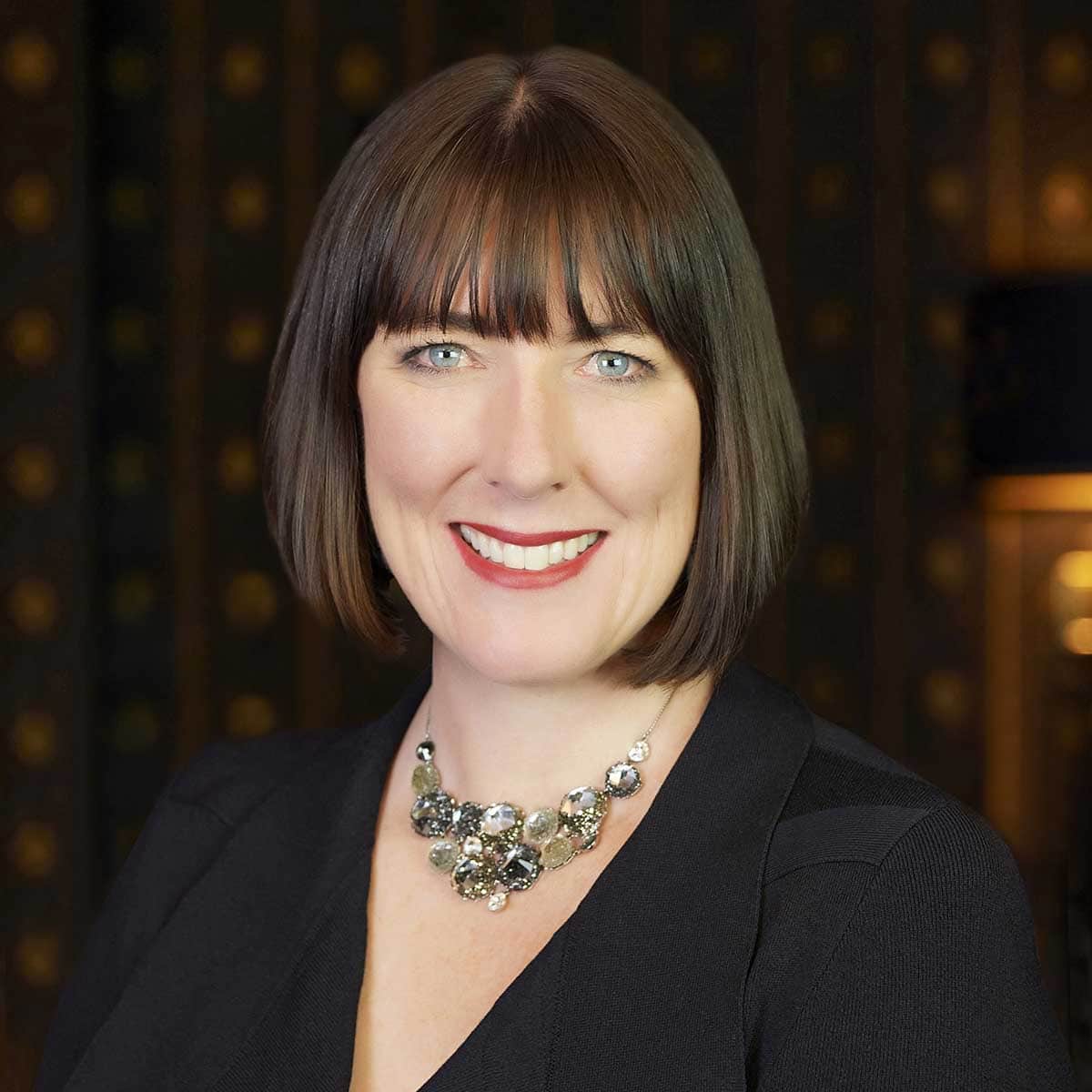 Naomi Pearce
CEO, Executive Lawyer, Patent & Trade Mark Attorney
Naomi is recognised as one of Australia's leading patent lawyers in virtually every notable legal guide and directory. Naomi is also Lawyers Weekly Women in Law Partner of the Year (SME Law) for 2021, and the Founding Principal of Pearce IP, which was recognised as the IP Team of the Year in the Australian Law Awards in December 2021.
Underpinning Naomi's legal work is a deep understanding of the pharma/biopharma industries, resulting from 25 years' experience including as VP of IP in-house at global pharma giants, Partner of a top-tier international law firm, and as the founding Principal of Pearce IP.
Print Page
Mail Article