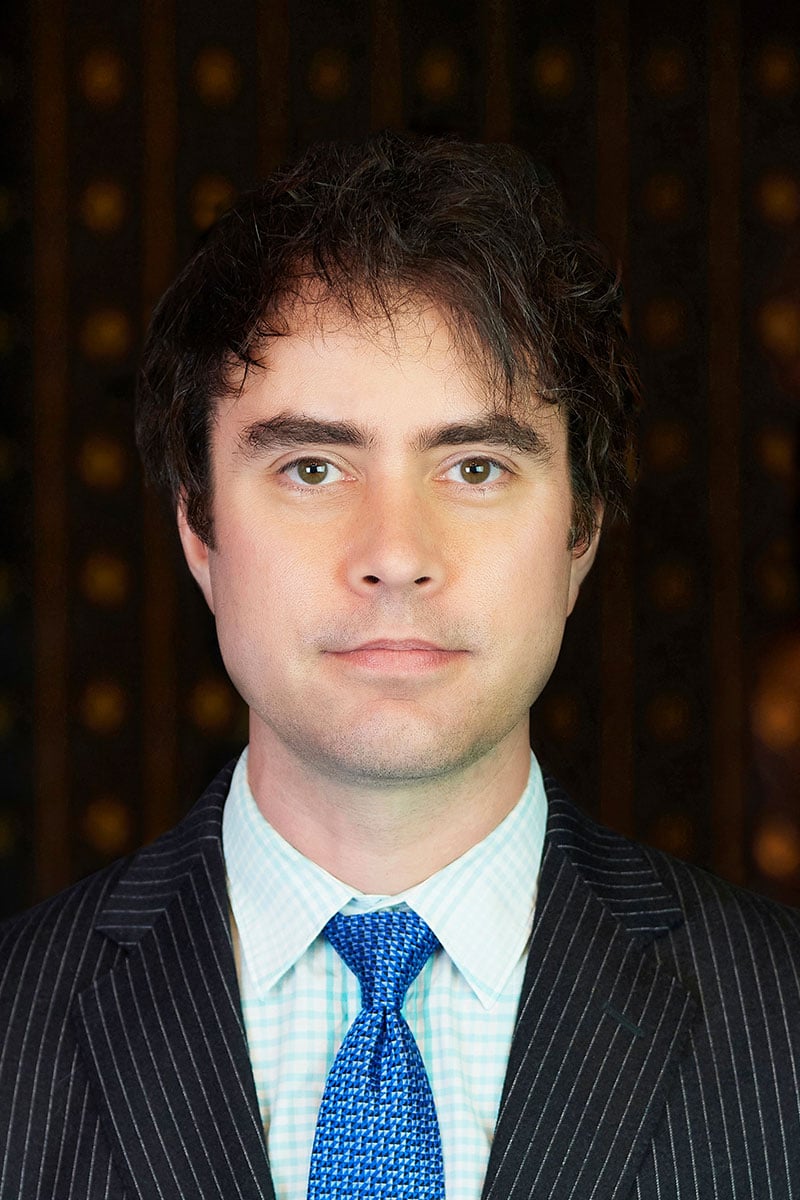 Alex May
Senior Associate, Foreign Qualified Lawyer
BSc(Hons) GDL GDLP GDIPL&P
Bachelor of Science (Hons) (Human Genetics)
Postgraduate Diploma in Law
Postgraduate Diploma in Legal Practice
Postgraduate Diploma in IP Law and Practice
Alex is an intellectual property disputes lawyer with thirteen years' experience and a track record of obtaining successful outcomes for clients. He specialises in advising pharmaceutical companies on patent litigation and related matters and has a technical background in genetics.
Alex has represented some of the largest pharmaceutical companies in the world in patent disputes relating to blockbuster antiviral, autoimmunity and chemotherapy medicines. He has also advised on patent matters relating to antibody-drug conjugates, monoclonal antibody platforms and CRISPR gene-editing technology. He is experienced in preparing validity and infringement opinions, giving freedom-to-operate advice, advising on patenting and litigation strategy, conducting patent oppositions, coordinating litigation and patent office actions around the world, and managing the life cycles of medicines. Alex also has interests in personalised and psychedelic medicines.
Outside of life sciences, Alex has acted in patent litigation in the telecoms and engineering fields against opponents such as Apple, Nokia and Transocean. He has also represented clients in copyright, designs, trade marks and unfair competition litigation.
Alex's career to date has been split between the UK and Australia, and he is qualified as a solicitor of England and Wales. He has previously worked for the top-tier IP law practices Bristows and Powell Gilbert in London and Allens in Melbourne. Alex has also served as IP Counsel at United Technologies. There, he supervised the drafting and prosecution of patent applications, giving him a broader perspective on patent matters. Alex joined Pearce IP from Jones Day.
Before pursuing a career in law, Alex spent two years performing laboratory research in the biotechnology sector.
My Awards
Australian Law Awards (Lawyers Weekly)
Finalist – Boutique Diversity Firm of the Year:  Pearce IP (2022) 
Finalist – Intellectual Property Team of the Year: Pearce IP (2022)
Winner – Intellectual Property Team of the Year: Pearce IP (2021)
IAM Patent 1000
Firm: Pearce IP ranked bronze for litigation and prosecution (2022)
Firm: Pearce IP ranked bronze for litigation and recommended for prosecution (2021)
Managing IP Stars
Firm: Pearce IP ranked – Tier 3 prosecution (2022)
World Intellectual Property Review (WIPR)
WIPR Leaders: Alex May for Patents and Technology (2022, 2021)

Women in Business Law Awards – APAC
Shortlisted: Australian Firm of the Year (2022)
Australasian Lawyer 5-Star Awards
5-Star Intellectual Property Law Firm: Pearce IP (2021)

Lexology Legal Influencer
Healthcare and Life Sciences (Australasia): Pearce IP (Q2 2022, Q1 2021, Q4 2020)
Healthcare and Life Sciences (Cross-border): Pearce IP (2021)
OUR VISION
By 2027, be the premier life sciences IP practice in Australia.