Congratulations to CEO and Executive Naomi Pearce for being named as a finalist for the Lawyers Weekly Partners of the Year Awards 2022 in the category of Intellectual Property.
The Partner of the Year Awards is the Australian legal industry's premier event for recognising partners, or partner equivalent legal professionals, at the height of their careers.  Seven esteemed finalists were announced for the category of IP Partner of the Year.  Pearce IP is the only boutique firm with "partners" shortlisted.
The team at Pearce IP is very proud of Naomi, and acknowledge the esteemed company with whom she is shortlisted.
Pearce IP's Special Counsel Kate Legge said:
"Pearce IP is setting the standard for the provision of legal/IP services in Australia.  The fact that Pearce IP's leader is included in the shortlist of seven, is a fitting tribute to the impact Pearce IP has had in the legal services industry in less than 5 years. We are very proud of Naomi and wish her the best of luck at the awards ceremony on 28 July.

This further recognition of Pearce IP for its excellence underscores the quality of our offering and dedication to our clients and the industry. "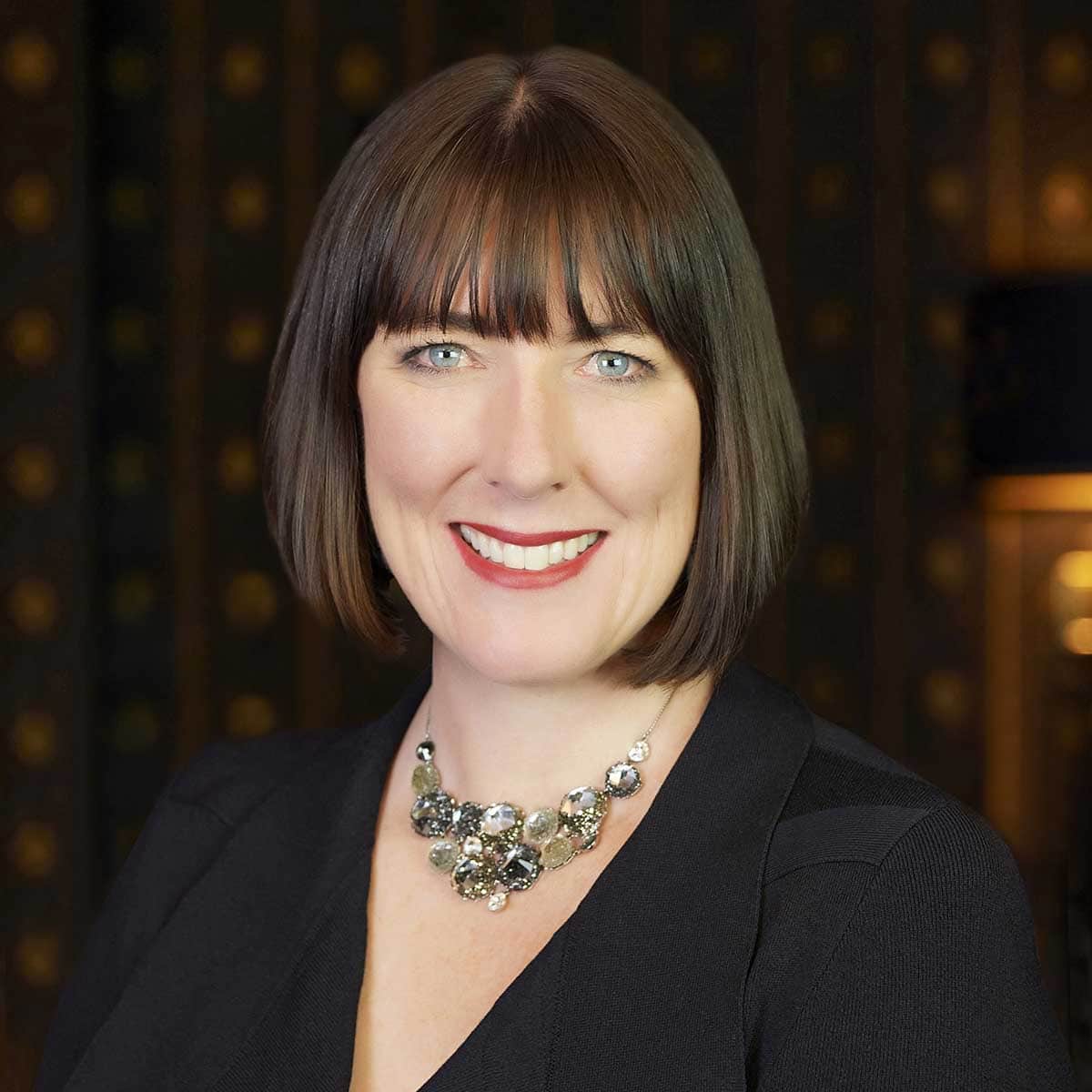 Naomi Pearce
CEO, Executive Lawyer, Patent & Trade Mark Attorney
Naomi is the founder of Pearce IP, and is one of Australia's leading IP practitioners.  Ranked in virtually every notable legal directory, highly regarded by peers and clients, with a background in molecular biology, Naomi is market leading in the field of pharma/biopharma, biotechnology and animal health.
Underpinning Naomi's legal work is a deep understanding of the pharma/biopharma industries, resulting from 25 years' experience including as VP of IP in-house global pharma giants, Partner of a top-tier international law firm, and as the founding Principal of Pearce IP.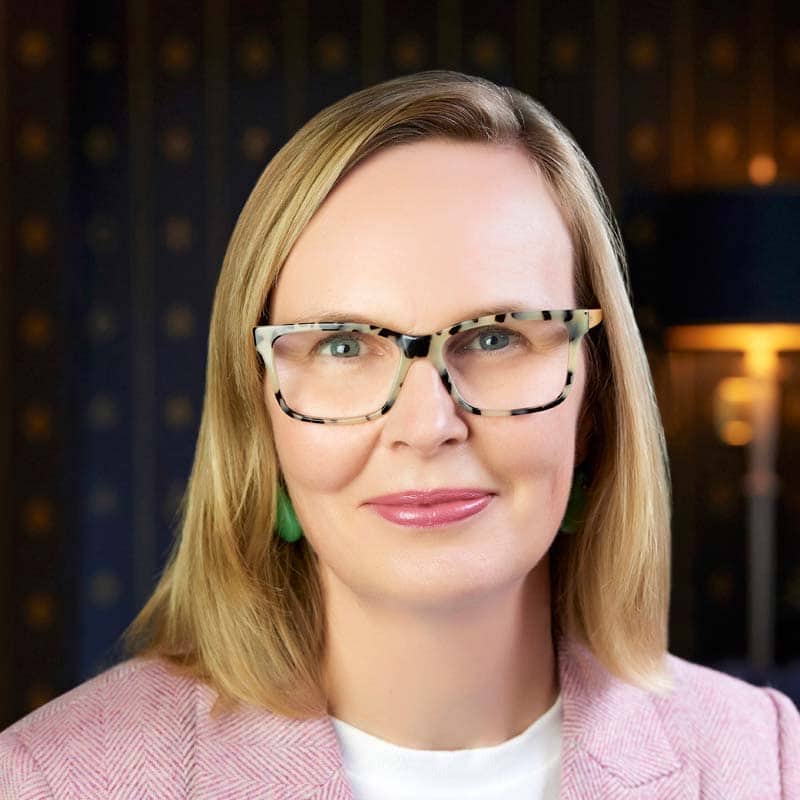 Kate Legge
Special Counsel, Lawyer
Kate is an experienced IP and patent lawyer, providing IP leadership for pharmaceutical product development and commercialisation in global markets – from initial scoping through to post-launch.
She has developed and implemented global IP strategies over more than 15 years at multi-national pharmaceutical companies. She is an Australian qualified and registered legal practitioner, and has a Master's degree in IP Law and a BSc in biochemistry.