The Generic and Biosimilar Medicines Association announced it has appointed Ms Jane Halton AO PSM as its inaugural Independent Chair. Halton will bring a wealth of experience to the role, as former head of the Department of Health (2002-2014), and Department of Finance (2014-2016).
Halton has also held the positions of Chair of the Board of the World Health Organisation, President of the World Health Assembly and Chair of the Organisation for Economic Co-operation and Development Health Committee. More recently, Halton was appointed as a Commissioner on the National COVID-19 Commission Advisory Board.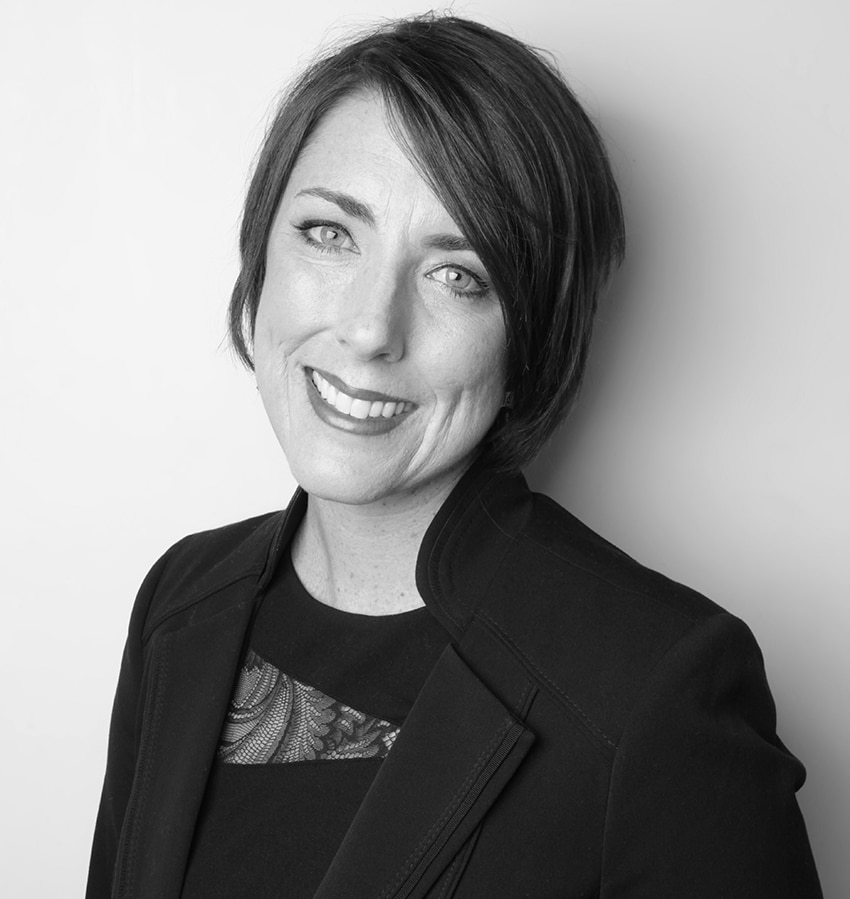 Naomi Pearce
Principal Lawyer, Patent Attorney, Trade Mark Attorney
Naomi is listed in IAM Patent 1000 as one of Australia's leading patent litigators, and in IAM Strategy 300: The World's Leading IP Strategists. Underpinning Naomi's legal work is a deep understanding of the pharma/biopharma industries, resulting from first hand experience and knowledge as VP of IP in-house at global pharma giants, and Partner of a top-tier international law firm.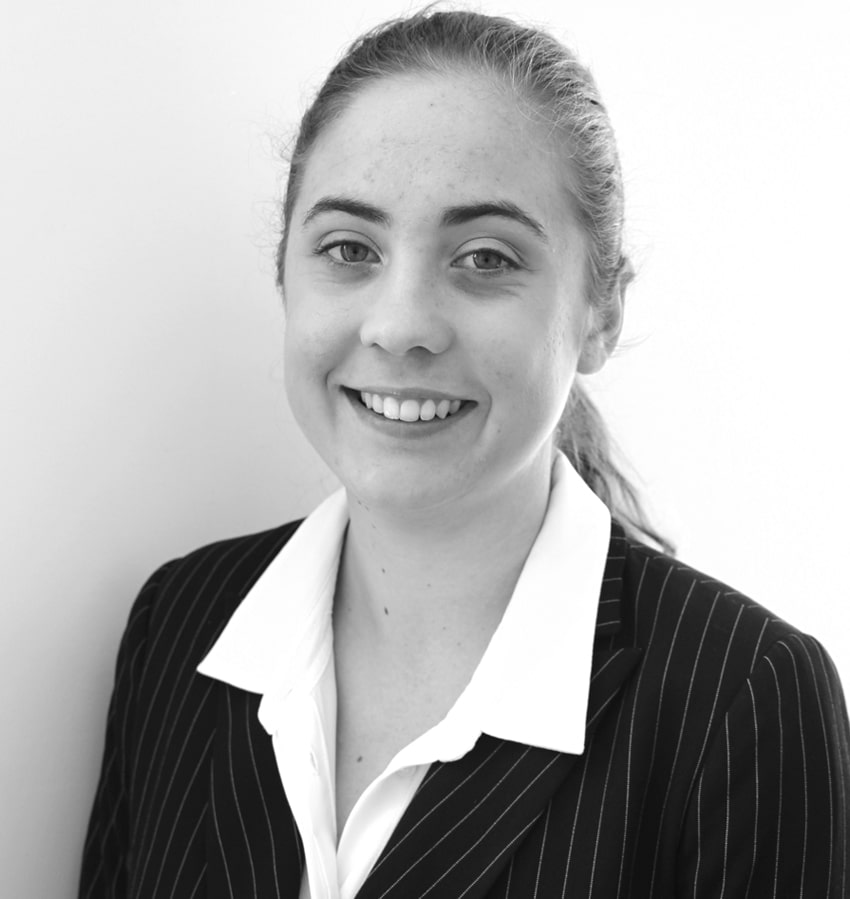 Emily Bristow
Paralegal (Law Student)
Emily provides broad paralegal services including litigation support services, legal research, IP monitoring and tracking services, and document management. A self professed "legal junkie" she loves exploring legal arguments and is excited about new legal developments.