The Generic and Biosimilar Medicines Association announced it has appointed Ms Jane Halton AO PSM as its inaugural Independent Chair. Halton will bring a wealth of experience to the role, as former head of the Department of Health (2002-2014), and Department of Finance (2014-2016).
Halton has also held the positions of Chair of the Board of the World Health Organisation, President of the World Health Assembly and Chair of the Organisation for Economic Co-operation and Development Health Committee. More recently, Halton was appointed as a Commissioner on the National COVID-19 Commission Advisory Board.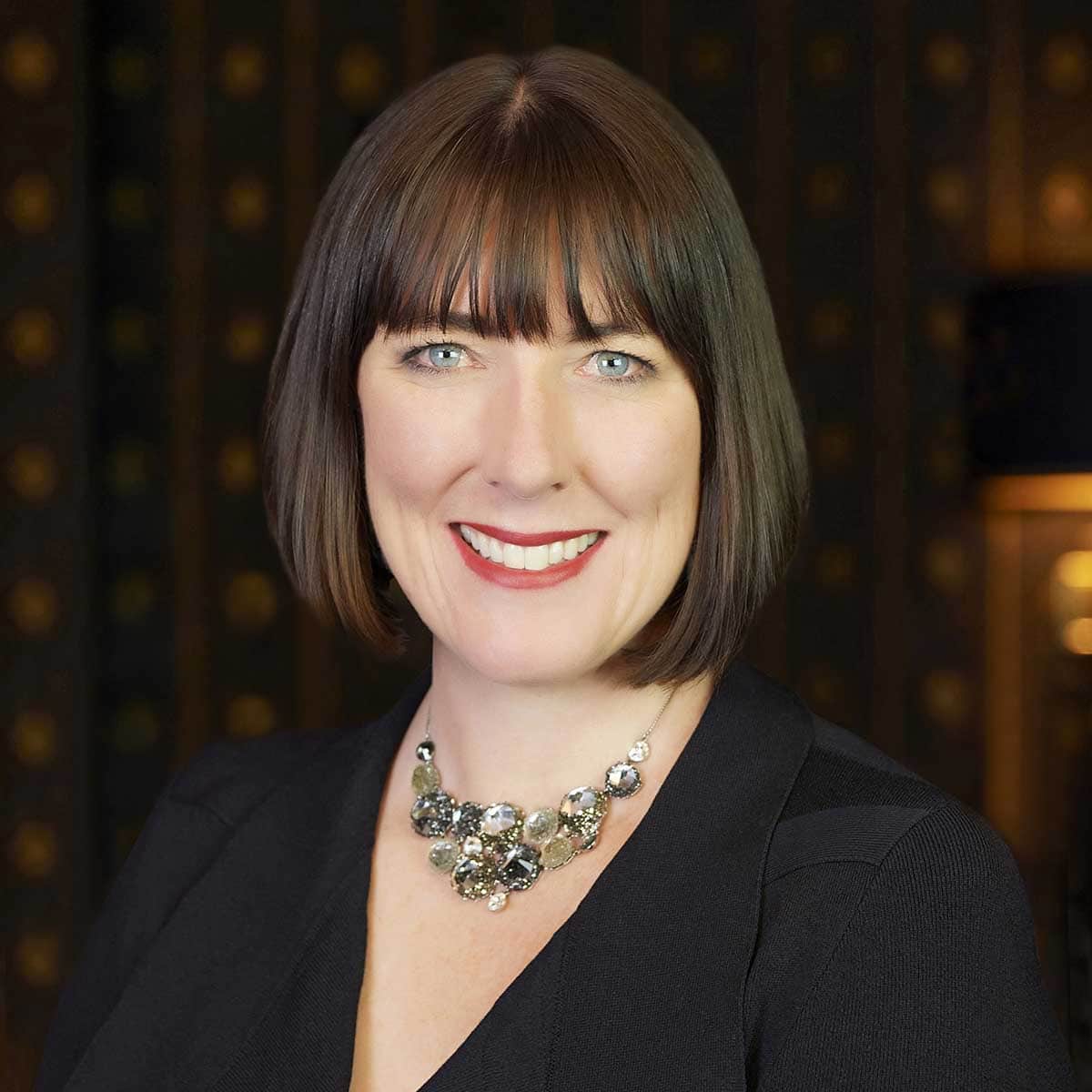 Naomi Pearce
CEO, Executive Lawyer, Patent & Trade Mark Attorney
Naomi is recognised as one of Australia's leading patent lawyers in virtually every notable legal guide and directory. Naomi is also Lawyers Weekly Women in Law Partner of the Year (SME Law) for 2021, and the Founding Principal of Pearce IP, which was recognised as the IP Team of the Year in the Australian Law Awards in December 2021.
Underpinning Naomi's legal work is a deep understanding of the pharma/biopharma industries, resulting from 25 years' experience including as VP of IP in-house at global pharma giants, Partner of a top-tier international law firm, and as the founding Principal of Pearce IP.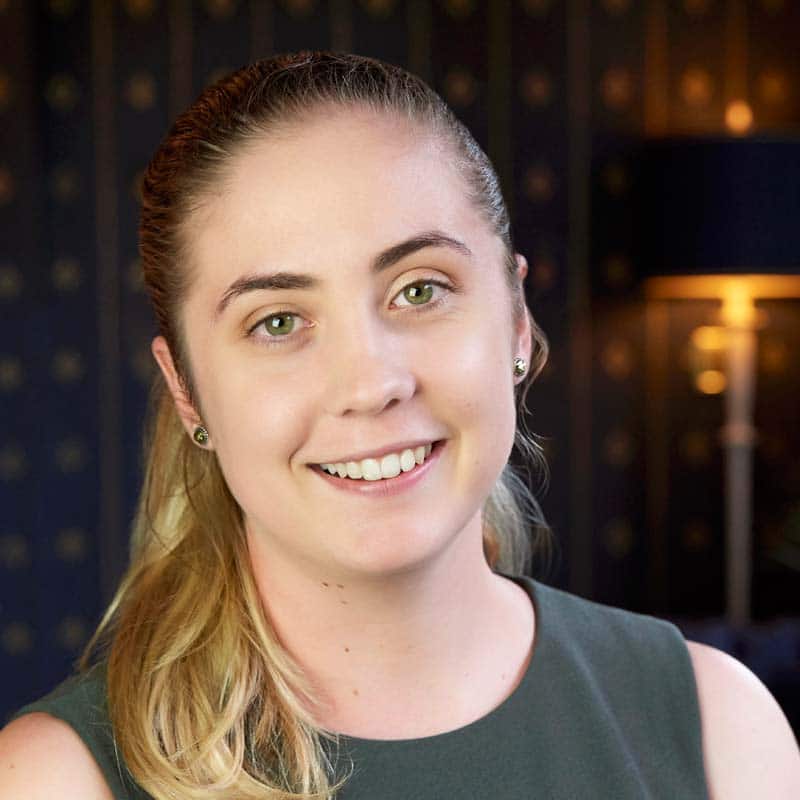 Emily Dwyer (née Bristow)
Lawyer, Trade Mark Trainee
Pearce IP's law graduate Emily Dwyer offers legal and intellectual property services, with particular focus on patents and trade marks.
Emily co-authors Pearce IP's blogs including Pearce IP's regular pharma/biopharma industry news updates, and ensures that Pearce IP's life sciences clients are kept abreast of important industry and legal developments.
Print Page
Mail Article