We all know the story.  Three little pigs leave home to seek their fortunes, and make houses out of either straw, sticks or bricks.  Every child knows that the brother pigs who chose the quickest and simplest construction methods – making houses of straw and sticks – were readily rendered homeless by a huff and a puff, and eaten by a big bad wolf.  Only the third little pig who laboured hard and built a house of bricks lived happily ever after.  The moral of this powerful childhood fable should be squarely in the minds of innovators when they seek to protect their inventions.  A patent application should be a fortress, robust enough to keep a pack of competitor wolves at bay.
Drafting a patent application is a complex task.  Patent attorneys need to keep in mind a myriad of legal, commercial and technology issues during the drafting process.
These issues include:
determining whether adequate "support" is currently available for the invention in order to balance the benefit of an early filing date with potential difficulties that may arise during examination due to inadequate disclosure of the invention in the description/examples;

identifying and claiming all commercially relevant embodiments of the invention;

understanding how the invention may evolve over time and identifying subject matter that should and, equally importantly, should not be described and/or claimed;

considering the various international patent eligible subject matter requirements and carefully crafting claims compatible with laws that exclude certain types of inventions;

actions of potential infringers (the patent application should cover potential "work arounds" even if they are not inventions the patentee is interested in commercialising itself);

the type of patent application (provisional, "complete" (national), PCT (international), innovation, patent of addition);

relevant prior art (the claims should be as broad as possible in light of the description provided but will be invalid if they encompass subject matter that is already known); and

how patent examiners may approach prosecution in different jurisdictions.
Understanding support requirements during the drafting process is crucial because an invention, or part of an invention, described in an application that is not adequately supported is given away to competitors.  This may also prevent obtaining patent protection for a follow-on innovation.  In a worst-case scenario, a lack of adequate support may result in no protection being obtained.  Importantly, support requirements differ in the major jurisdictions and a patent application meeting the requirements in Australia may not be adequate to obtain protection in the US or Europe.  Therefore, it is important to choose an experienced patent attorney with extensive knowledge of the relevant laws in the major jurisdictions.  This will also conserve costs during prosecution as opportunities for patent examiners to raise objections will be reduced.
Patent eligible subject matter requirements are also distinct in different jurisdictions. Methods of treatment are not patent eligible in, for example, Europe, China, New Zealand or Brazil.  Further, diagnostic assays that rely on a natural- occurring correlation are difficult to protect in the US but are currently patent eligible in Australia and Europe. Isolated naturally occurring materials are patent ineligible in the US but are generally permitted in Europe and Australia.  However, Australia does not allow claims to isolated genes that cover naturally occurring genetic information.  These examples represent just a few of the differences in patentable subject matter laws globally.
Patent requirements of novelty and inventiveness are universal across the major jurisdictions.  However, how these requirements are enforced does vary, particularly in relation to inventiveness/obviousness where, for example, in the US, Examiners are more likely to combine disclosures from multiple documents in formulating objections against claims.  For this reason, it can be prudent in certain circumstances to distinguish between the invention and the prior art at the time of drafting the patent application.
It is not uncommon for patent specifications to include similar, and often even identical, paragraphs.  This practice has the benefit of ensuring consistency across a patent portfolio when it comes to, for example, the definition of particular elements of the invention e.g. an ingredient in a pharmaceutical, or the degree of degeneracy allowable in a DNA fragment.  The Trans-Tasman IP Attorneys Board recently advised that it is the Board's view that a patent attorney's client will have an implied licence to use the text of a patent application or to engage another patent attorney to do this on the client's behalf, unless there is an express agreement to the contrary.  It is very unusual for an attorney to assert copyright in a patent specification.  However, given that patents are core to the value of a biotech/pharma company, it is prudent to ensure that, in accordance with standard practice, your attorney is willing to forego any copyright rights they may hold in the text of the specification – and to ensure that you have not signed a terms of engagement stipulating otherwise!
Innovators should be aware at the outset that drafting a patent application is a delicate balancing act that ideally takes into account all of the factors mentioned above.  If your aim is to construct a "house of bricks" and live happily ever after, safe in the knowledge that your inventions are protected by robust patents, a significant investment of time and careful consideration is imperative at the drafting stage.
Finally, drafting a commercially successful patent application also relies on an effective working relationship between an appropriately experienced patent attorney and innovator.  A relevant case study published on the IP Australia website detailing how patent attorneys and clients can work successfully together can be found here.
The Pearce IP team includes a number of highly experienced biotech/pharma patent attorneys who draft and prosecute patent applications both locally and internationally.  All of the Pearce IP patent attorneys who draft patent applications are PhD qualified, highly experienced practitioners who trained in large IP specialist firms.  All are dual qualified in Australia and New Zealand. Dr Jenna Enmon has the distinction of also being a registered patent attorney in the United States and a qualified Patent Attorney in Europe, and her "front line" experience at IP specialist firms in three jurisdictions is highly valued.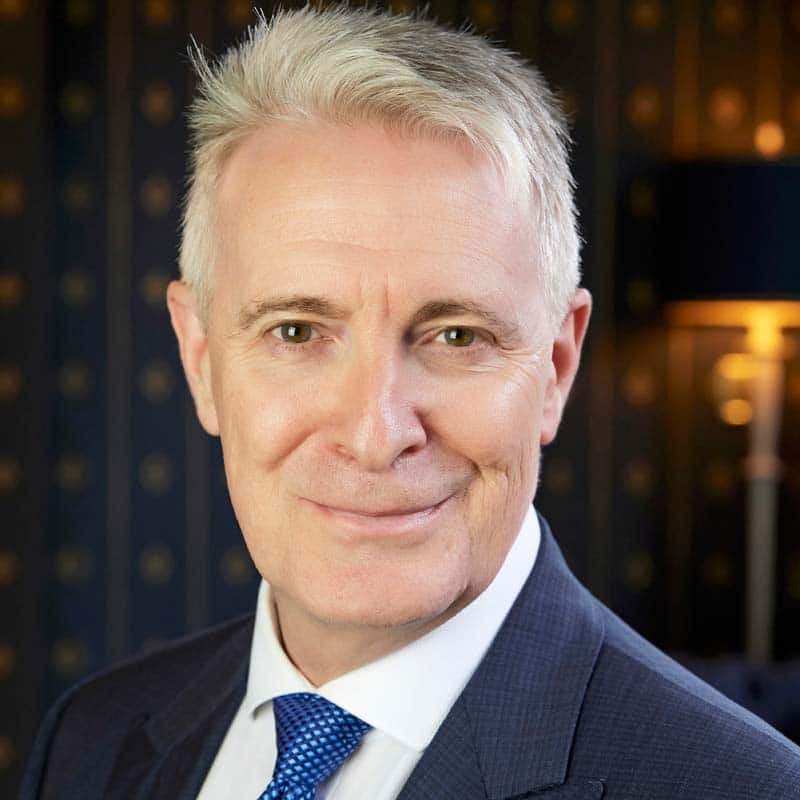 Grant Shoebridge PhD
Special Counsel, Patent Attorney
Grant has over 15 years experience providing pharma, biopharma and biotech intellectual property services, and is renowned in his field. Grant is listed in IAM Patent 1000 as a world leading prosecution stand-out.
Grant specialises in providing strategic intellectual property services for pharma, biopharma, biotech and life sciences clients.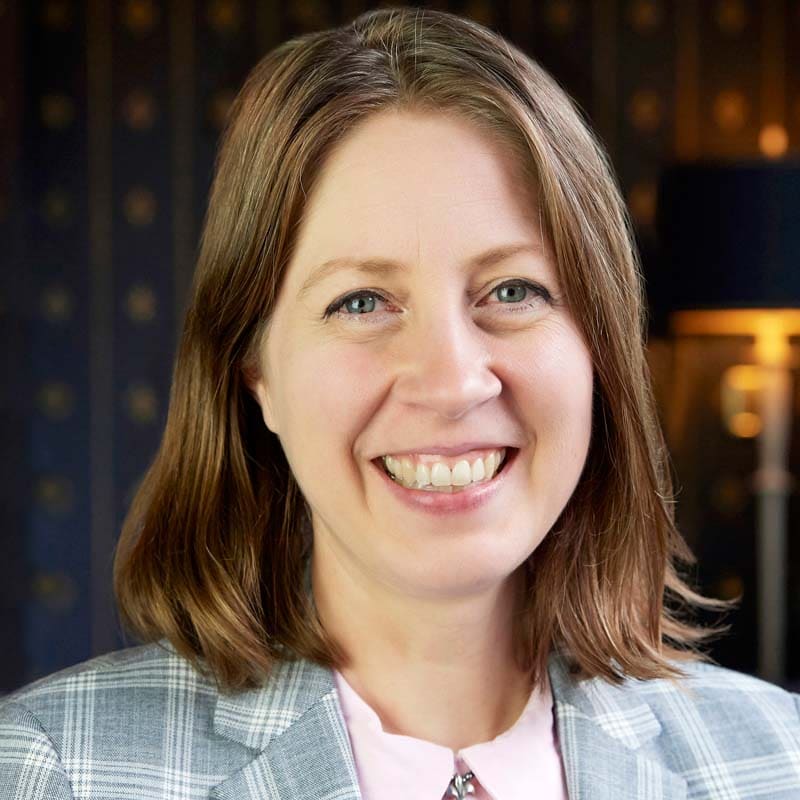 Jennifer Enmon PhD, JD
Special Counsel Patent Attorney (Registered in US, AU & NZ; EU Qualified) Trade Mark Attorney, AU & NZ
Jennifer has been advising clients on life sciences related patent matters for over 15 years.
Jennifer is a registered Patent Attorney in Australia, New Zealand and the United States and is a qualified Patent Attorney in Europe. She is also a registered Trade Mark Attorney in Australia and New Zealand.