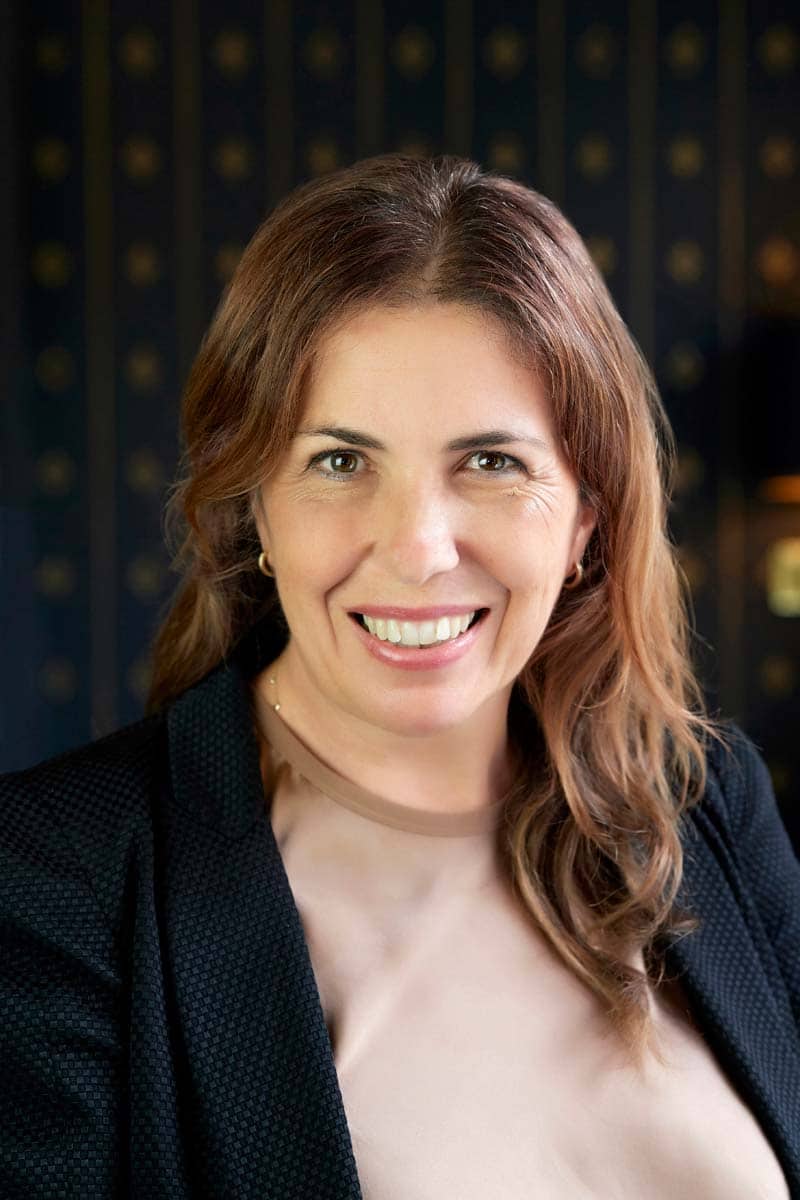 Kadri Elcoat
Special Counsel, Lawyer & Barrister
LLM(hons), LLB, BSc, BA
Bachelor of Science (Organic Chemistry)
Master of Laws (with Honours)
Bachelor of Laws
Bachelor of Arts (Linguistics)
Solicitor (AU, NZ) and Barrister (NZ)
Kadri Elcoat is a highly regarded intellectual property lawyer and strategist, with a life sciences focus and a background in organic chemistry. Kadri has served life sciences clients in Australia and overseas for more than 20 years.
Kadri's clients value her pragmatic advice, elegant strategies and technical excellence.
After practising for 7 years as an intellectual property barrister in New Zealand, Kadri spent nearly a decade with top tier law firm Corrs Chambers Westgarth in Australia, interrupted by a couple of years as in-house Counsel in New Zealand with Bomac Laboratories, and at Pipers Patent and Trade Mark Attorneys.
Kadri's practice covers all areas of intellectual property law, with a particular focus on patents. Kadri has been responsible for a number of ground breaking patent matters end-to-end, providing patentability/infringement/validity advice, developing litigation strategies, and conducting patent litigation to final appeal Court level.
Kadri's key patent litigations include advising and acting in long running AU patent litigations relating to escitalopram, and Viagra® (sildenafil). Kadri has managed patent proceedings relating to raloxifene, esomeprazole, foaming alcohol hand sanitiser, combination drenches for lambs (in NZ, including an appeal to Privy Council level) and multi-jurisdictional patent litigation in relation to flat panel speaker technology.
Kadri has provided scores of patent advices including advices relating to pharmaceutical, biopharmaceutical and veterinary products and associated delivery devices, and various electrical and mechanical patents and data handling process patents.
She has an enviable success rate in patent opposition proceedings, and has managed oppositions relating to various human and veterinary medicines, and electrical and mechanical engineering patents.
Adept at managing multi-jurisdictional litigation, Kadri is a valued advisor to clients playing global patent "chess".
In addition to her patent practice, Kadri provides trade marks and passing off counsel, and assists clients with oppositions and associated litigations across a broad range of industries. Kadri has been involved in numerous trade mark opposition proceedings and associated appeals in Australia and New Zealand and has prosecuted a large number of trade mark applications. She has acted for companies including Lacoste, the Louis Vuitton Moët Hennessy Group, Christian Louboutin, Cadbury, Oakley, Stitchting Lodestar (Wild Geese), Ug Manufacturing (Quiksilver), Brand Developers (Ab King Pro), Coffee Club and Kmart.
Kadri also assists her clients with commercial matters including IP licenses, Joint Venture Agreements, Supply and Distribution Agreements, Franchising Agreements, and other commercial agreements. Outside life sciences, her clients have included (amongst others): Canterbury, DST Global Solutions, Forty Winks, Crazy Johns.
OUR VISION
At Pearce IP our lawyers and attorneys have "raised the bar" for patent services. We work with life sciences clients to create and implement IP strategies with impact. From conception to post commercialisation our patent professionals provide work that is on point and on time. We help change the world, one patent at a time.