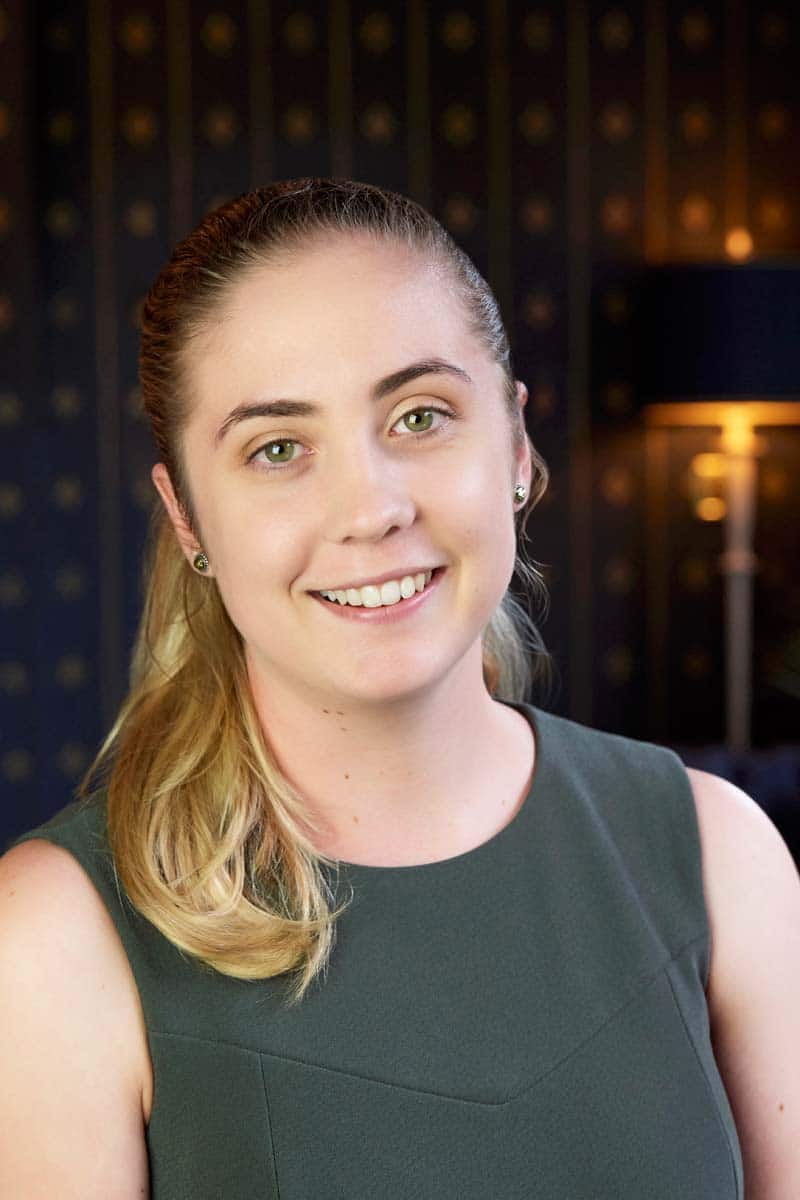 Emily Bristow
Law Graduate
Bachelor of Laws (with Distinction)
Pearce IP's law graduate Emily Bristow offers legal and intellectual property services, with particular focus on patents and trade marks.
Emily is a core legal team member, and has supported Pearce IP's leaders on many contentious and non-contentious matters including providing legal advice, preparing for and assisting in intellectual property litigation, and assisting with trade mark disputes before IP Australia.  Emily has also supported Pearce IP's clients on policy issues relating to the regulation of pharmaceutical/biopharmaceutical products in Australia.
Emily co-authors Pearce IP's blogs including the biopharma focussed blog BioBlast®, and Pearce IP's regular pharma/biopharma industry news updates, and ensures that Pearce IP's life sciences clients are kept abreast of important industry and legal developments.
A diligent and competent student, Emily received multiple scholarships throughout her studies, and graduated in mid 2021 with a Bachelor of Laws (with distinction).
Awards

Q2 2021 Healthcare and Life Sciences (Cross-border) Lexology Legal Influencer

OUR VISION
At Pearce IP our lawyers and attorneys have "raised the bar" for patent services. We work with life sciences clients to create and implement IP strategies with impact. From conception to post commercialisation our patent professionals provide work that is on point and on time. We help change the world, one patent at a time.