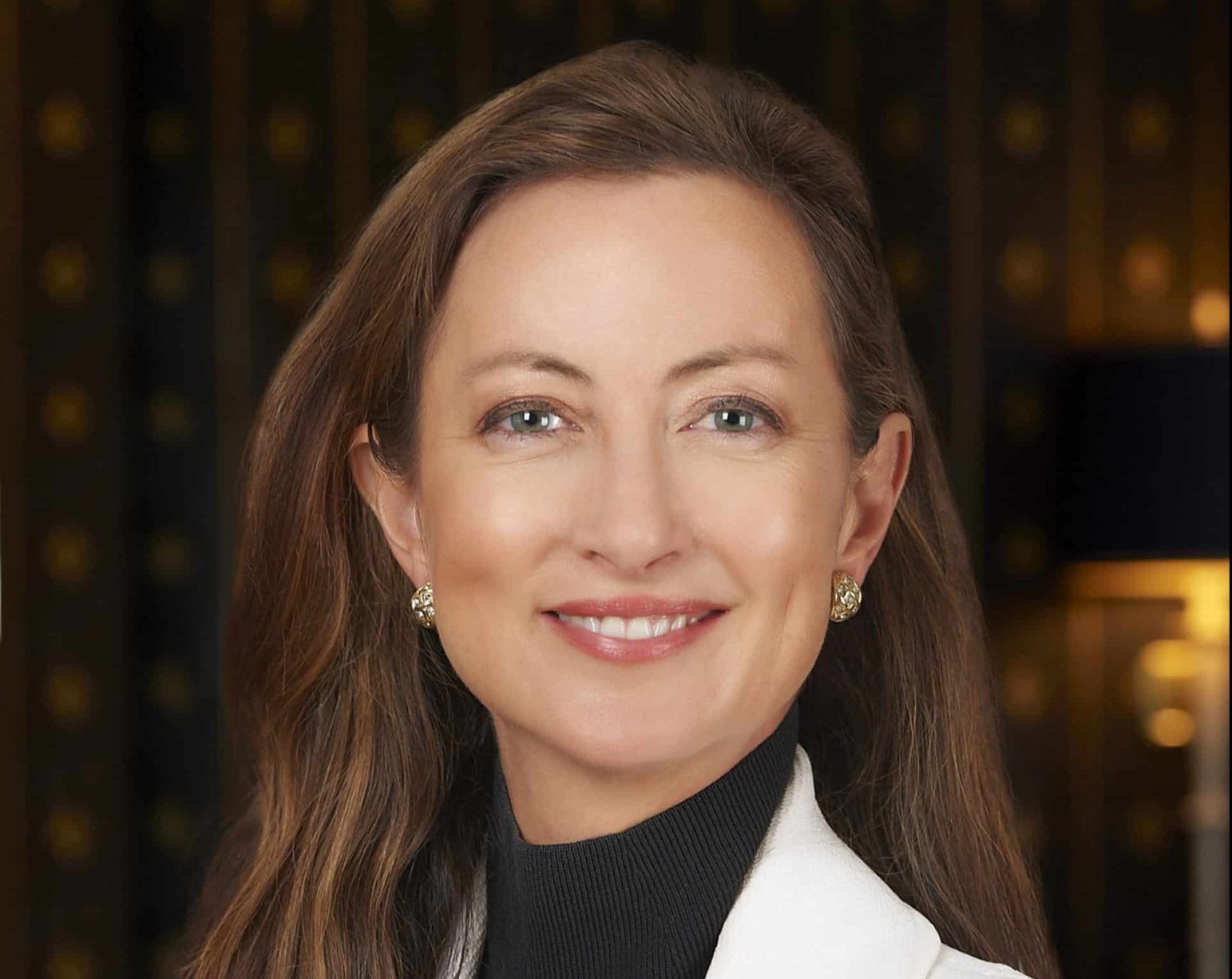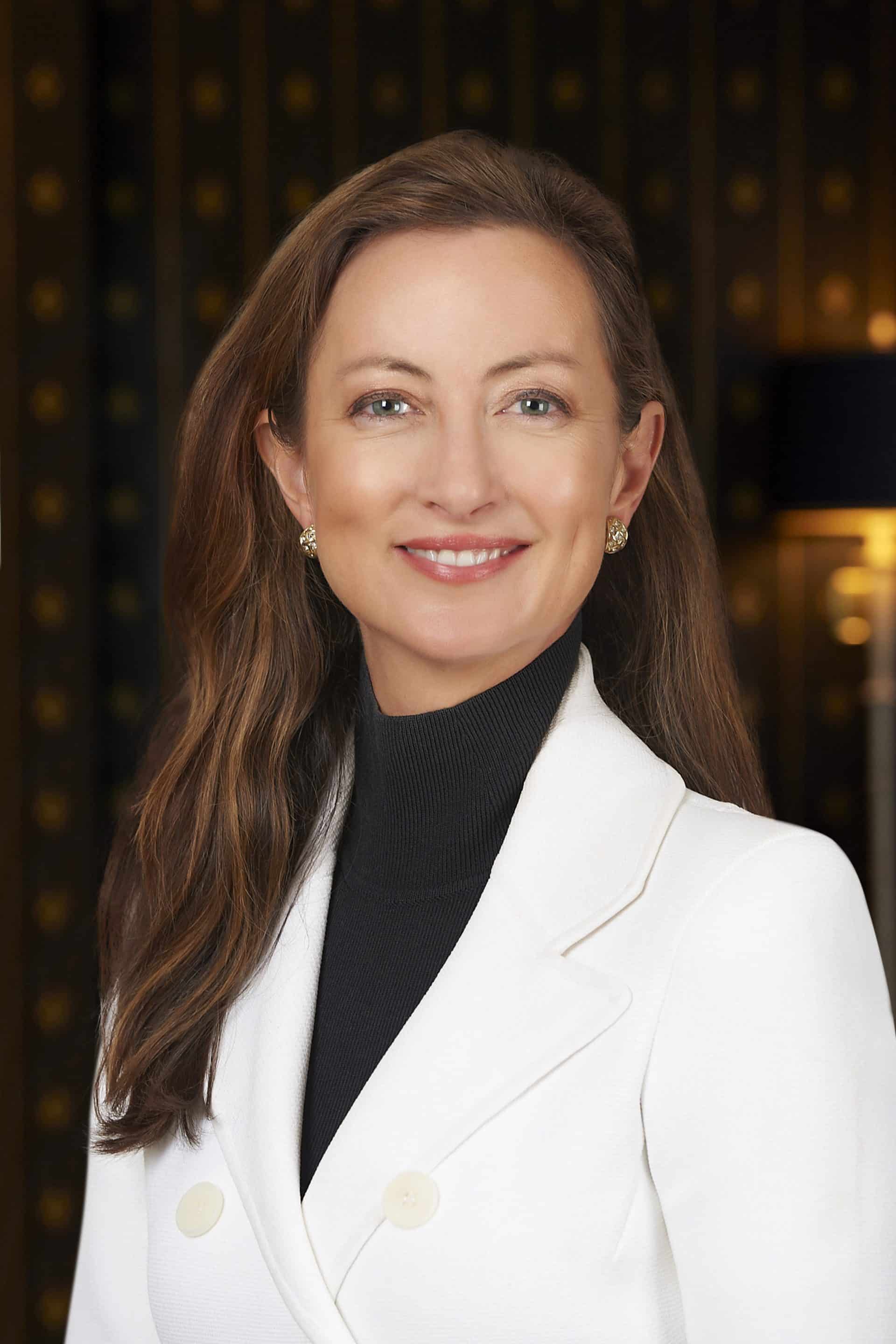 Eliza Jane Saunders
Executive Lawyer, Patent & Trade Mark Attorney
LLM (IP), LLB, BSc
Masters of Laws (IP) (summa cum laude)
Bachelor of Laws
Bachelor of Science (molecular biology)
Solicitor of the High Court of Australia, Supreme Court of Victoria and Supreme Court of NSW
Enrolled solicitor in England and Wales (non-practising)
Registered Australian Patent & Trade Mark Attorney
Eliza brings approximately 20 years of frontline intellectual property advisory and litigation experience. Eliza is fiercely committed to her clients, including finding creative ways to further their commercial outcomes and resolve their IP disputes in the region.
Quadruply qualified as a lawyer, patent attorney, trade mark attorney, and molecular biologist, Eliza quickly gets to grips with technical information to inform the recommended legal approach. Her international experience allows her to seamlessly integrate within a multi-jurisdictional legal team to achieve global commercial objectives.
Ranked by Managing IP (MIP) as a Notable Practitioner in 2022 and a Rising Star in 2021, Eliza is recognised by peers, colleagues and clients as a force to be reckoned with in patent litigation in Australia.
Throughout her career, Eliza has focussed on patent litigation and dispute resolution in the life sciences, medical device, food technology, mining and technology fields, acting in patent litigation and oppositions for numerous global leaders in pharmaceuticals, medical devices, computer technology and related areas, and providing infringement and validity advice and strategic and corporate IP advice.
In addition to leading teams representing clients in major Federal Court litigation and appeals, she regularly advises on complex questions of IP infringement and validity and patent strategy.   Her litigation experience is extensive – recently including Pfizer v Samsung Bioepis (Enbrel™, etanercept), Jusand v Rattlejack & Murray Engineering (Byrnecut), Pfizer v Sandoz (Enbrel™, etanercept preliminary injunction), Neurim v Apotex (Circadin®, melatonin), Sigma v Wyeth (Efexor™, venlafaxine), Commonwealth v Wyeth (Efexor™, venlafaxine – commonwealth damages), Apotex v Pfizer (Viagra™, sildenafil); Fisher & Paykel v Resmed (medical devices) and Apple v Samsung (the largest by number of patents, patent litigation in Australian history).  She has also acted in many high profile trade mark and copyright matters over many years and provides clients with strategic and commercial IP advice.
Eliza also advises HealthTech clients in relation to regulatory aspects of software as a medical device, telehealth and other legal implications of bringing new health technology to the global market.
Eliza joined Pearce from DLA Piper where she was Senior Lead Lawyer and head the International HealthTech practice. Eliza Jane previously worked at Freshfields Bruckhaus Deringer in London and Phillips Ormonde & Fitzpatrick in Melbourne.
Eliza is a member of the Institute of Patent & Trade Marks Attorneys, IPSANZ, the Law Institute of Victoria and AIPPI where she is on the pharma standing committee.
My Awards
Australian Law Awards (Lawyers Weekly)
Finalist – Boutique Diversity Firm of the Year:  Pearce IP (2022)
Finalist – Intellectual Property Team of the Year: Pearce IP (2022)
Winner – Intellectual Property Team of the Year: Pearce IP (2021)
IAM Patent 1000
Firm: Pearce IP ranked bronze for litigation and prosecution (2022)
Firm: Pearce IP ranked bronze for litigation and recommended for prosecution (2021)

Managing IP Stars
Firm: Pearce IP ranked – Tier 3 prosecution (2022)
Recognised Notable Practitioner: Eliza Jane Saunders (2022)
Recognised Rising Star: Eliza Jane Saunders (2021)
Women in Business Law Awards – APAC
Shortlisted: Australian Firm of the Year (2022)
Australasian Lawyer 5-Star Awards
5-Star Intellectual Property Law Firm: Pearce IP (2021)
Lexology Legal Influencer
Healthcare and Life Sciences (Australasia): Pearce IP (Q2 2022, Q1 2021, Q4 2020)
Healthcare and Life Sciences (Cross-border): Pearce IP (2021)
Legal 500
Ranked as a market leading Intellectual Property firm (2023)
OUR VISION
By 2027, be the premier life sciences IP practice in Australia.