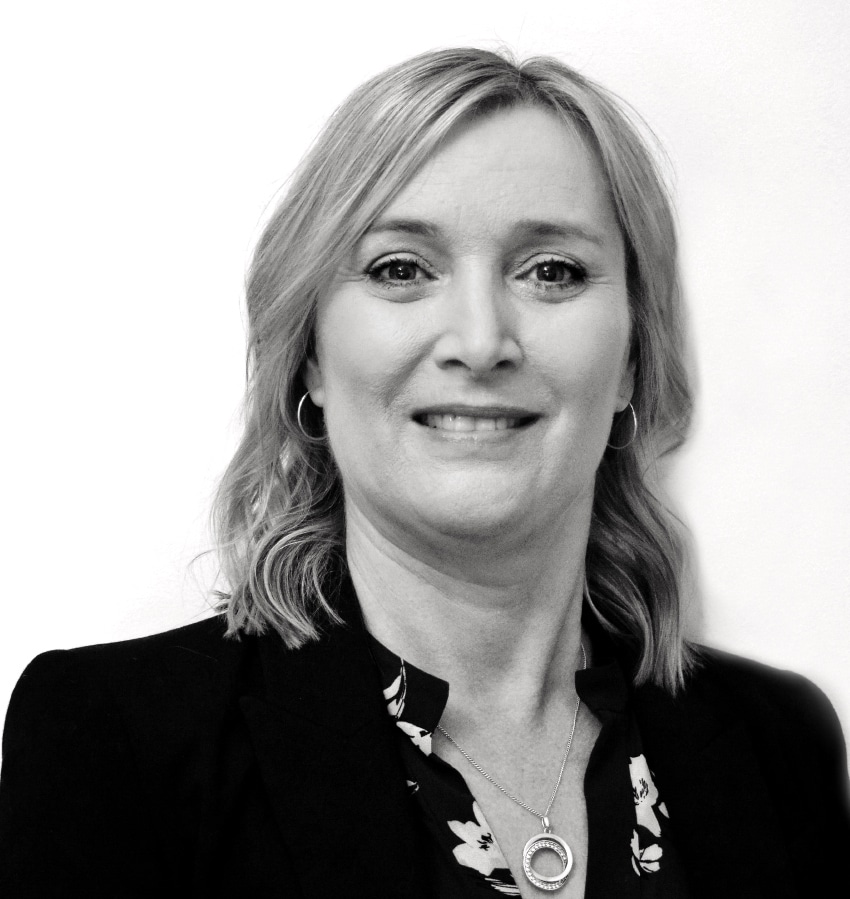 Joanne is passionate about branding. With 14 years' experience in intellectual property focusing on trade marks, anti-counterfeiting, brand protection and enforcement, she is seasoned, clear and strategic.
See Joanne's full profile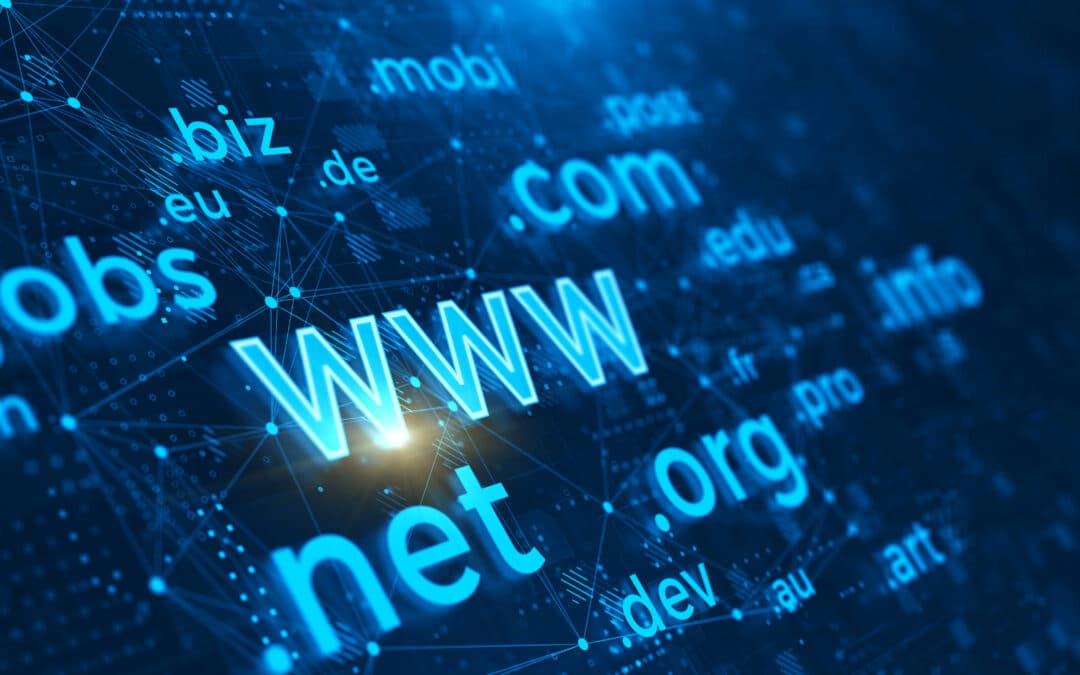 New .au domain names will be available in Australia from 24 March 2022.  From this date, individuals, businesses and...
read more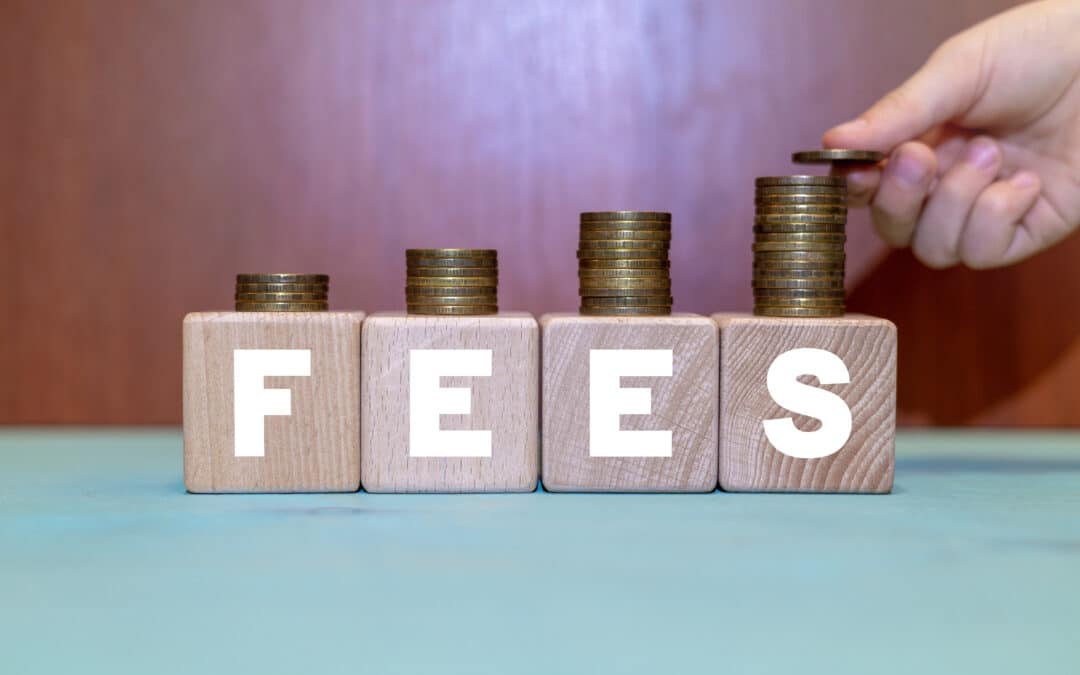 Commencing 1 October 2020, IP rights in Australia will come with a slightly higher price tag.  The new fees are not...
read more