Pearce IP is proud to announce that Executive Lawyer & Patent Attorney, Katrina Crooks, has been recognised by The Best Lawyers in Australia™ 2023 for Intellectual Property.
As the longest standing peer review publication in the legal profession, The Best Lawyers in Australia™ provides highly regarded and independent recognition of "an elite field of top lawyers and firms", with this year's results published in the Australian Financial Review today.  Inclusion is based on nomination and recognition by peers in the intellectual property profession.
This honour adds to Katrina's numerous other professional awards, acknowledging her extensive 25 years of experience in intellectual property. These include listing in Doyle's Guide NSW as a Top Contentious Intellectual Property Lawyer since 2020.  Katrina is praised by her clients for both her legal excellence and her strategic, commercial approach to dispute resolution.
Pearce IP's founding Executive Lawyer, Patent Attorney and Trade Mark Attorney Naomi Pearce says:
'This award is welcome recognition of Katrina's talent and wealth of experience in intellectual property.  We are proud at Pearce IP to have assembled a team of IP professionals which gives our clients access to the best of the best, and this award is a further acknowledgment of that.'
Pearce IP is a boutique firm offering intellectual property specialist lawyers, patent attorneys and trade mark attorneys to the pharmaceutical, biopharmaceutical and life sciences industries.  Pearce IP leaders are well recognised as leading patent practitioners. Pearce IP was crowned the 'Intellectual Property Team of the Year' in the 2021 Lawyers Weekly Australian Law Awards, and is ranked in IAM Patent 1000 for both legal and attorney patent services.  Team members are also listed in IAM Patent 1000 and IAM Strategy 300, have been awarded Patent Stars & Notable Practitioner listings by MIP, ranked in Doyles Guide, and listed in WIPR Leaders, 5 Star IP Lawyers, and Australasian Lawyer 5 Star Awards.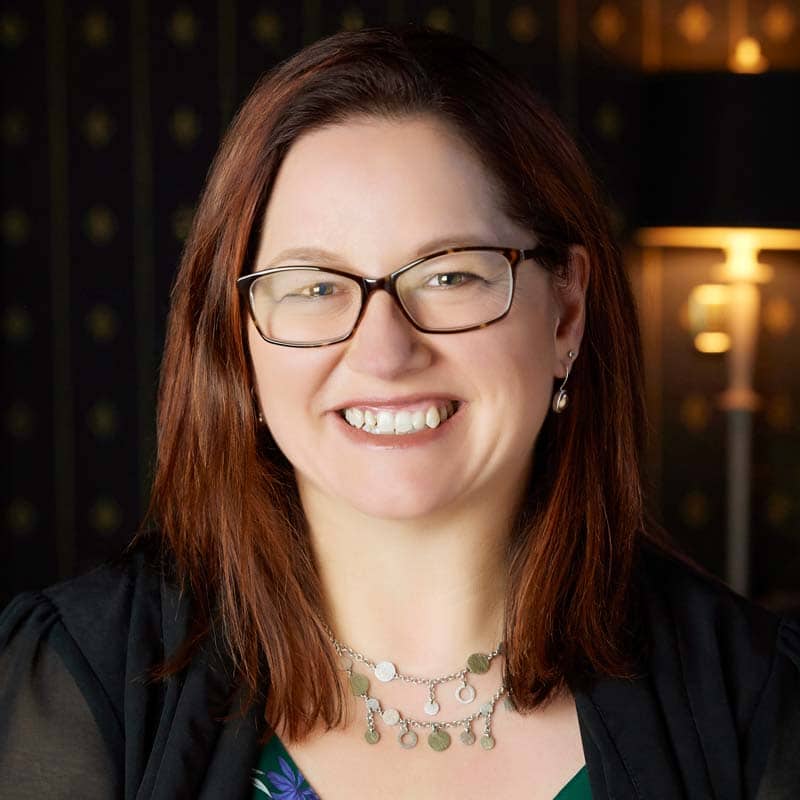 Katrina Crooks
Executive Lawyer and Patent Attorney
Recognised in a number of highly regarded ranking publications, including as a Leading Contentious IP Lawyer in Doyles Guide 2020 and 2021 (NSW), Katrina heads the Pearce IP litigation team. Pearce IP was recognised as the IP Team of the Year in the Australian Law Awards in December 2021.
Katrina draws on almost 24 years of practice, with a deep wealth of expertise and experience in all aspects of intellectual property and litigation, including many years at leading firms internationally, and previously as a Principal for 7 years at another leading Australian IP firm.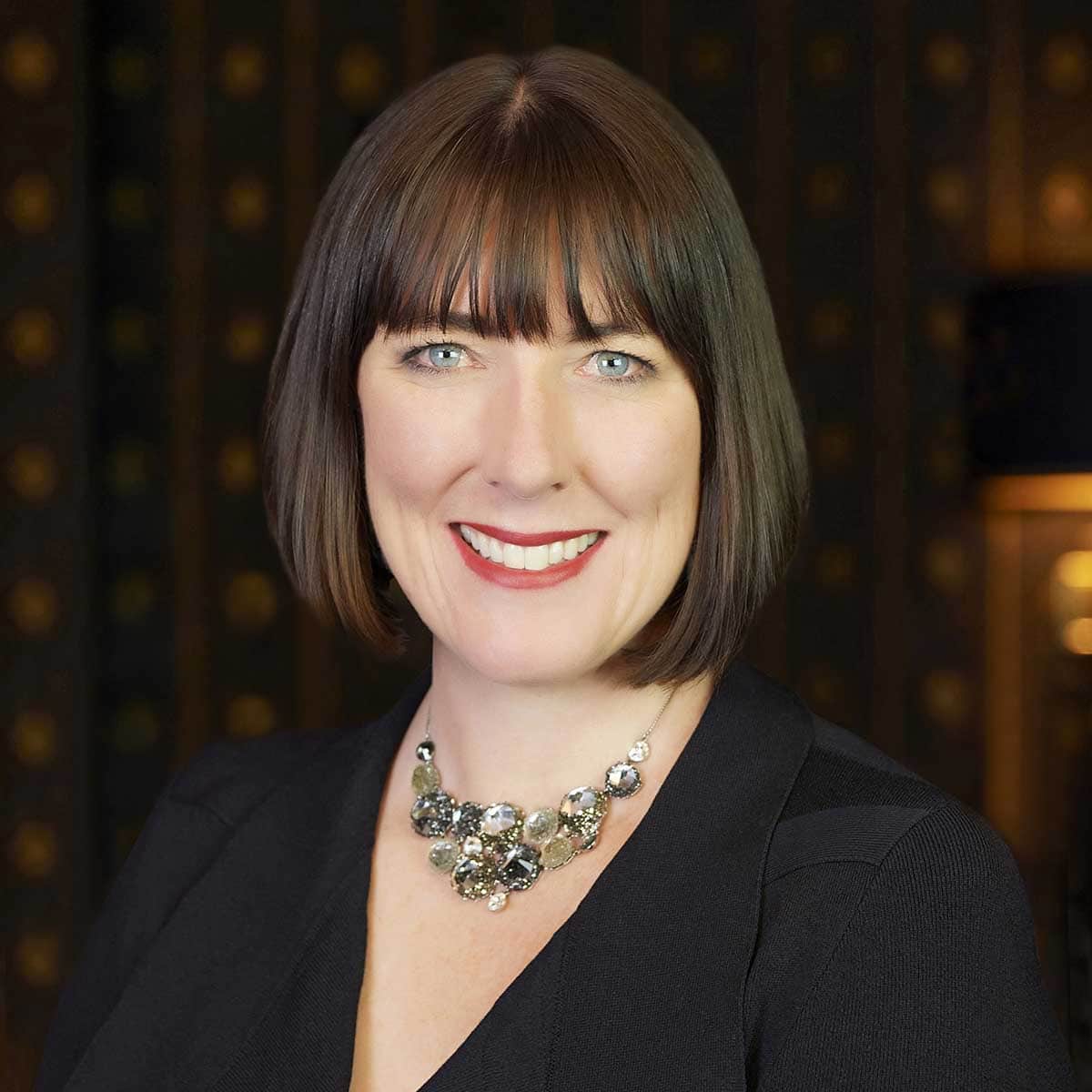 Naomi Pearce
Executive Lawyer, Patent Attorney & Trade Mark Attorney
Naomi is recognised as one of Australia's leading patent lawyers in virtually every notable legal guide and directory.  Naomi is also Lawyers Weekly Women in Law Partner of the Year (SME Law) for 2021, and the Founding Principal of Pearce IP, which was recognised as the IP Team of the Year in the Australian Law Awards in December 2021.
Underpinning Naomi's legal work is a deep understanding of the pharma/biopharma industries, resulting from 25 years' experience including as VP of IP in-house at global pharma giants, Partner of a top-tier international law firm, and as the founding Principal of Pearce IP.
Print Page
Mail Article