Pearce IP is proud to announce that Special Counsel, Patent Attorney and Trade Mark Attorney, Jennifer Enmon PhD, JD has been recognised by Lawyer Monthly (Women in Law Awards 2021) as Patents Lawyer of the Year for Australasia.
Pearce IP's founding Principal, Patent Lawyer Naomi Pearce says:
"I am delighted that Jennifer has been recognised as Lawyer Monthly Patents Lawyer of the Year for Australasia.  Jennifer is one of a kind, and a stand-out. She has a PhD in chemistry (emphasis biochemistry), is a registered lawyer in California, New York and the district of Columbia, is registered as a patent attorney in the US, AU and NZ, and qualified as a patent attorney in Europe.  With her unique and truly global qualifications and experience, Jennifer provides her clients with the benefit of her experience gained as both a litigator and a prosecutor.  She is a highly talented professional who is respected by clients and colleagues alike, and this recognition is very well deserved."
Pearce IP is a boutique firm offering intellectual property specialist lawyers, patent attorneys and trade mark attorneys to the pharmaceutical, biopharmaceutical and life sciences industries.  Pearce IP leaders are well recognised as leading patent practitioners. Pearce IP is a finalist for 'Intellectual Property Team of the Year' in the 2021 Lawyers Weekly Australian Law Awards, and is ranked in IAM Patent 1000 for both legal and attorney patent services.  Team members are also listed in IAM Patent 1000 and IAM Strategy 300, have been awarded Patent Stars & Notable Practitioner listings by MIP, ranked in Doyles Guide, and listed in WIPR Leaders, 5 Star IP Lawyers, and Australasian Lawyer 5 Star Awards.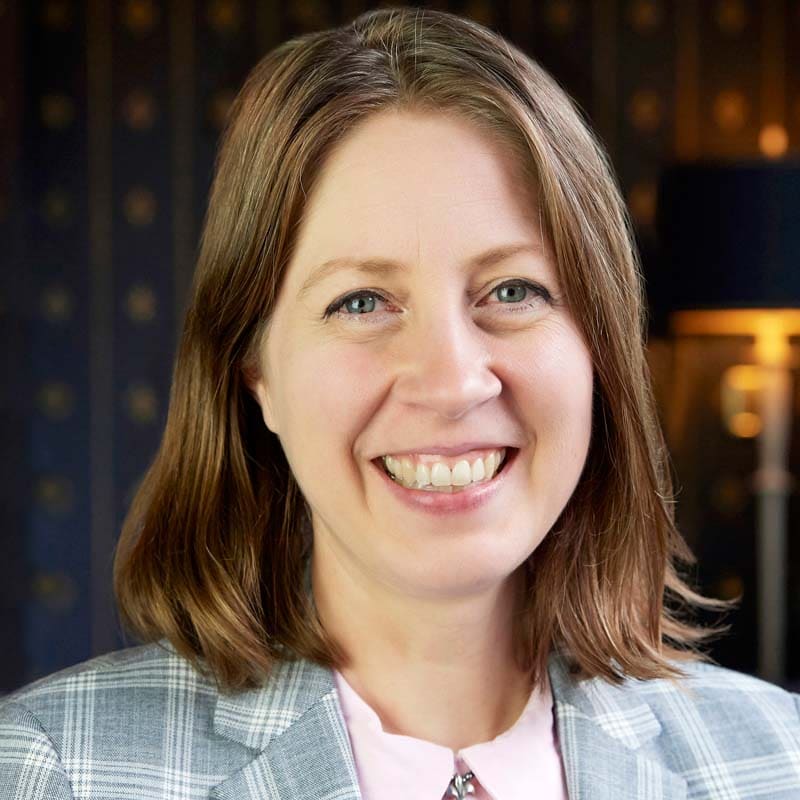 Jennifer Enmon PhD, JD
Special Counsel Patent Attorney (Registered in US, AU & NZ; EU Qualified) Trade Mark Attorney, AU & NZ
Jennifer has been advising clients on life sciences related patent matters for over 15 years.
Jennifer is a registered Patent Attorney in Australia, New Zealand and the United States and is a qualified Patent Attorney in Europe. She is also a registered Trade Mark Attorney in Australia and New Zealand.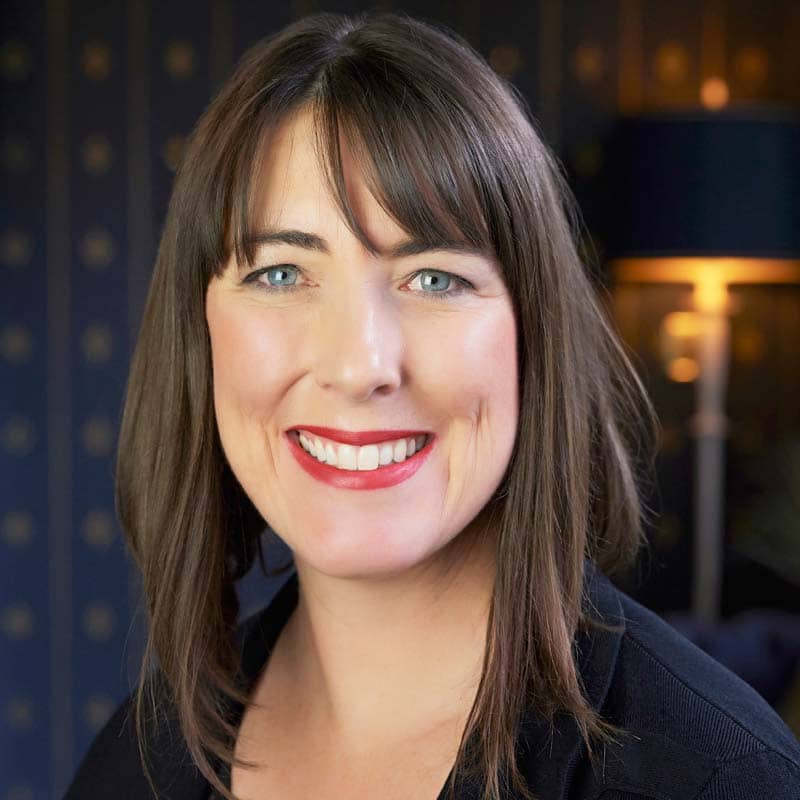 Naomi Pearce
Executive Lawyer, Patent Attorney & Trade Mark Attorney
Naomi is listed in IAM Patent 1000 as one of Australia's leading patent litigators, and in IAM Strategy 300: The World's Leading IP Strategists. Underpinning Naomi's legal work is a deep understanding of the pharma/biopharma industries, resulting from first hand experience and knowledge as VP of IP in-house at global pharma giants, and Partner of a top-tier international law firm.