Boutique specialist firm Pearce IP is delighted to announce that Senior Associate, Belinda Hartmann PhD commenced with Pearce IP last week.
Belinda is a Trans-Tasman patent attorney with biological sciences expertise, having completed a PhD in biomolecular engineering (and the recipient of the UQ Deans Award), a BSc with first class honours and academic excellence award, and a BBioTech (with academic excellence award). 
Belinda is listed in IAM Patent 1000's as a leading patent prosecutor. She trained at Spruson & Ferguson, excelled at Shelston IP, and (most recently) established the established the in-house patents practice at LegalVision.
Pearce IP's Principal and Executive Lawyer, Patent Attorney and Trade Mark attorney Naomi Pearce says:
"Belinda is a stand out patent professional with an established patent practice and stellar reputation in biopharma/pharma circles.  She is a great addition to our market leading life sciences focussed patents team.  Belinda is one of eight team members who have recently joined Pearce IP from another firm, and we are delighted she has joined us. "
Pearce IP's Head of Prosecution and Special Counsel Jennifer Enmon PhD says:
"Belinda is strategic, calm under pressure, and intelligent.  She is a seasoned patent professional, who is well known and respected in the industry.  She has an enviable list of faithful clients who value her commercial approach and ability to leave "no stone unturned" when appropriate. We are delighted to welcome Belinda to Pearce IP's market leading patent practice."
Belinda's arrival follows the recent appointment of pharma/biopharma stand outs Executive Lawyer and Patent Attorney Katrina Crooks in May 2021, Special Counsel Kate Legge in February 2021, and Senior Associate Kristy McCamley PhD in January 2021.
Pearce IP is a boutique firm offering intellectual property specialist lawyers, patent attorneys and trade mark attorneys to the pharmaceutical, biopharmaceutical and life sciences industries.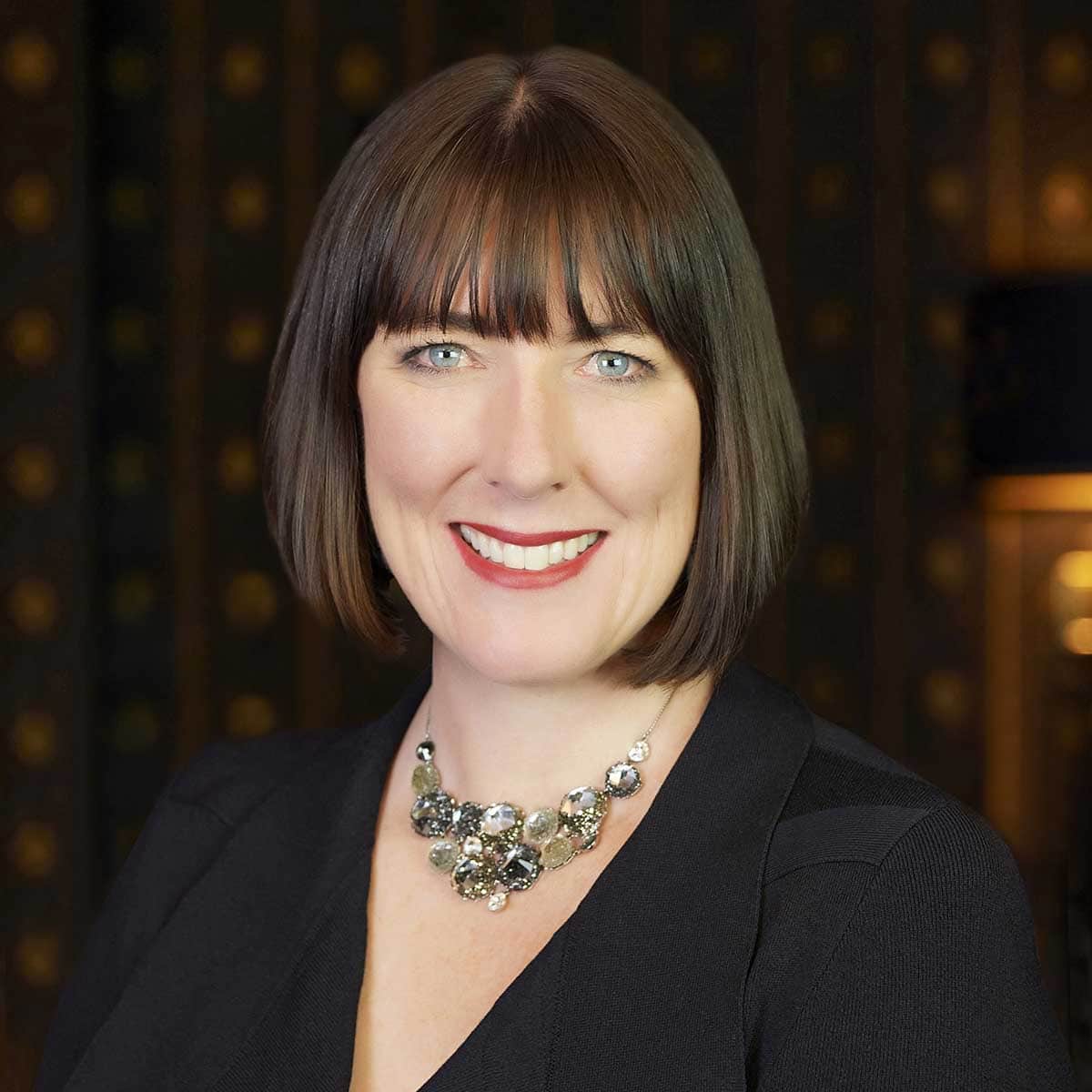 Naomi Pearce
Executive Lawyer, Patent Attorney & Trade Mark Attorney
Naomi is recognised as one of Australia's leading patent lawyers in virtually every notable legal guide and directory.  Naomi is also Lawyers Weekly Women in Law Partner of the Year (SME Law) for 2021, and the Founding Principal of Pearce IP, which was recognised as the IP Team of the Year in the Australian Law Awards in December 2021.
Underpinning Naomi's legal work is a deep understanding of the pharma/biopharma industries, resulting from 25 years' experience including as VP of IP in-house at global pharma giants, Partner of a top-tier international law firm, and as the founding Principal of Pearce IP.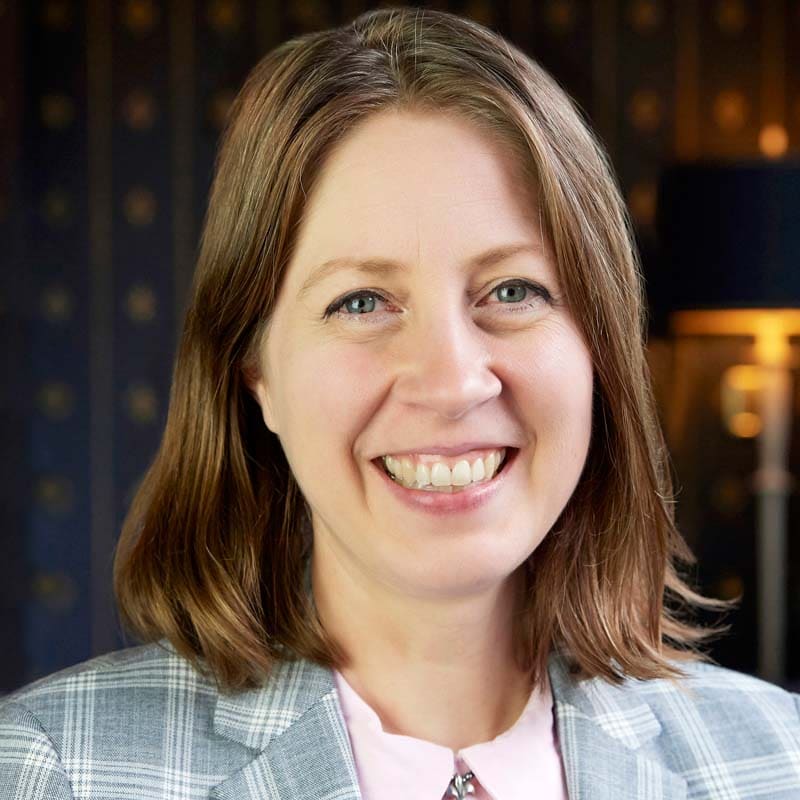 Jennifer Enmon PhD, JD
Special Counsel Patent Attorney (Registered in US, AU & NZ; EU Qualified) Trade Mark Attorney, AU & NZ
Jennifer has been advising clients on life sciences related patent matters for over 15 years.
Jennifer is a registered Patent Attorney in Australia, New Zealand and the United States and is a qualified Patent Attorney in Europe. She is also a registered Trade Mark Attorney in Australia and New Zealand.
Print Page
Mail Article