Boutique specialist firm Pearce IP is delighted to announce that Executive Lawyer and Patent Attorney, Katrina Crooks commenced with Pearce IP this week.
Katrina is a leading patent lawyer and attorney with more than 20 years' IP litigation experience in Australia, New Zealand and Europe.  She is recognised in a number of highly regarded ranking publications, including Doyles Guide (2020 and 2021) as a Leading Contentious IP Lawyer.
Qualified in Australia, and an enrolled barrister and solicitor of the High Court of New Zealand and enrolled solicitor in Ireland, Katrina focusses on patent litigation and dispute resolution in life sciences and chemistry fields, acting for numerous global leaders in pharmaceuticals, animal health, nutraceuticals, medical devices, biotechnology and related areas. Katrina is praised by both clients and peers for her legal excellence and her strategic, commercial approach to dispute resolution.
Pearce IP's Principal Lawyer, Patent Attorney and Trade Mark Attorney Naomi Pearce says:
"We are delighted that Katrina has joined Pearce IP. She is a stand-out litigator, who is highly regarded by her clients, peers, and competitors. Katrina's experience in Australia, New Zealand and Ireland enable her unique and immensely valuable strategic perspectives in global IP disputes."
Pearce IP's Head of Prosecution, Dr Jennifer Enmon, Special Counsel, Patent Attorney (US, AU & NZ; EU Qualified) says:
"Katrina is a great addition to the team, and we are excited to welcome her to Pearce IP.  Katrina's reputation in IP litigation and patent strategy precedes her, and complements the Pearce IP global and strategic approach to prosecution and disputes."
Katrina's arrival follows the recent appointment of pharma/biopharma stand outs Special Counsel Kate Legge in March 2021, and Senior Associate Kristy McCamley in January 2021.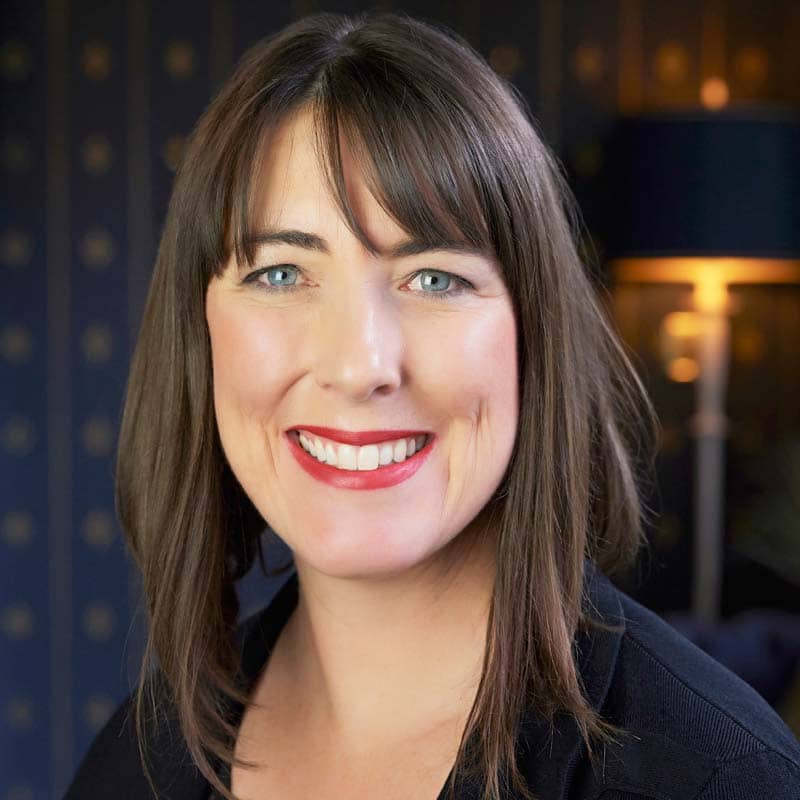 Naomi Pearce
Executive Lawyer, Patent Attorney & Trade Mark Attorney
Naomi is listed in IAM Patent 1000 as one of Australia's leading patent litigators, and in IAM Strategy 300: The World's Leading IP Strategists. Underpinning Naomi's legal work is a deep understanding of the pharma/biopharma industries, resulting from first hand experience and knowledge as VP of IP in-house at global pharma giants, and Partner of a top-tier international law firm.