Boutique specialist firm Pearce IP is delighted to announce that Special Counsel, Kate Legge commenced with Pearce IP this week.
Kate is an IP and patent lawyer with more than 20 years' experience providing IP leadership for pharmaceutical product development and commercialisation in global markets.  She has developed and implemented global IP strategies for more than 15 years' within multi-national pharmaceutical companies.  She is an Australian qualified and registered legal practitioner, and has a Master's degree in IP Law and a BSc in biochemistry.
Kate obtained foundational training in IP licensing and commercialisation (IT and pharma) at Norton Rose (then Deacons Graham & James), King & Wood Mallesons (then Mallesons Stephen Jaques) and Australia's Telstra Corporation. Most recently, Kate was in-house IP Counsel at Pfizer, where she was responsible for all IP issues relating to a portfolio of small molecule and complex/value-added generic products.  She held similar roles at Pfizer predecessors Hospira and Mayne Pharma, listed in the US and Australia respectively, which were ultimately acquired by Pfizer.  
Pearce IP's Principal Lawyer Naomi Pearce says:
"Kate is among a handful of Australian patent litigators who have been at the front-line, managing game-changing global patent issues for pharma/biopharma companies for decades. Her more than 15 years' experience in-house sets her apart as a strategic and commercial patent lawyer, and her background in biochemistry brings invaluable technical insight to her work product.  We are delighted to welcome Kate to Pearce IP."
Kate's arrival follows the recent appointment of pharma/biopharma stand outs Senior Associate Alex May in September 2020, Associate Jessica Chadbourne PhD in June 2020, Special Counsel Jacinta Flattery-O'Brien PhD in May 2020 and Special Counsel Grant Shoebridge PhD in April 2020.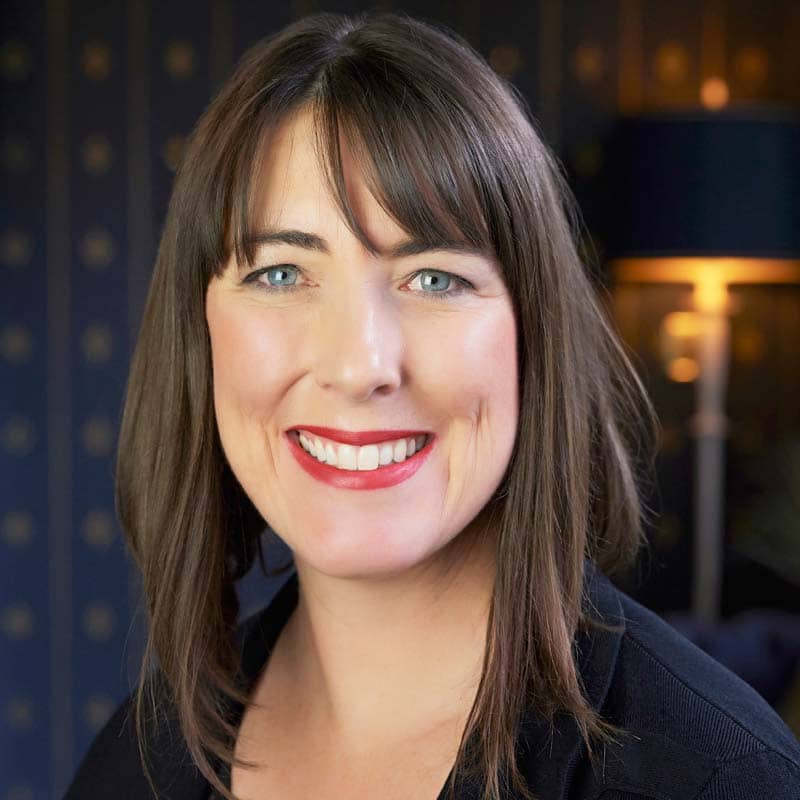 Naomi Pearce
Executive Lawyer, Patent Attorney & Trade Mark Attorney
Naomi is listed in IAM Patent 1000 as one of Australia's leading patent litigators, and in IAM Strategy 300: The World's Leading IP Strategists. Underpinning Naomi's legal work is a deep understanding of the pharma/biopharma industries, resulting from first hand experience and knowledge as VP of IP in-house at global pharma giants, and Partner of a top-tier international law firm.