Boutique specialist firm Pearce IP is delighted to announce that Senior Associate Alex May has commenced with Pearce IP.
Alex is an intellectual property disputes lawyer with twelve years' experience and a track record of obtaining successful outcomes for clients. He specialises in advising pharmaceutical companies on patent litigation and related matters, and has a technical background in molecular genetics.
In Alex's 12 years at "big law" between the UK and AU, he has been a key team member in multi-jurisdictional patent disputes relating to blockbuster antiviral, autoimmunity and chemotherapy medicines for some of the largest pharmaceutical companies in the world. He has also advised on patent matters relating to the generation of monoclonal antibodies. He is experienced in giving freedom-to-operate advice, preparing validity and infringement opinions, advising on patenting and litigation strategies, and coordinating litigation and patent office actions around the world, with an eye on product life cycle management.
Pearce IP's Principal Lawyer Naomi Pearce says:
"Alex's experience in patent litigation is staggering.  He has been a key team member in most of the game-changing litigations in the UK and AU in his 12 years of practice.  His pharma/biopharma experience is distinguished."
Pearce IP's Special Counsel Jennifer Enmon PhD says:
"We are excited that Alex has joined Pearce IP.  He is a well respected patent litigator and strategist and is highly regarded by all who have had the privilege of working with him."
Alex joins Pearce IP from Jones Day.  Alex's arrival follows the recent appointment of pharma/biopharma legal stand outs Associate Jessica Chadbourne PhD in June 2020, Special Counsel Jacinta Flattery-O'Brien PhD in May 2020, and Special Counsel Grant Shoebridge PhD in April 2020.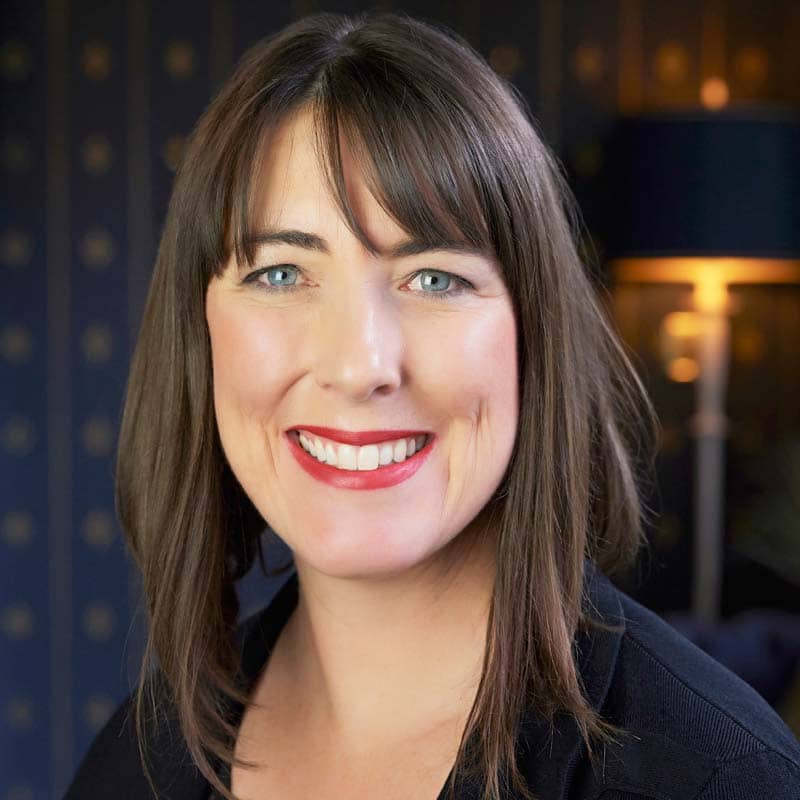 Naomi Pearce
Executive Lawyer, Patent Attorney & Trade Mark Attorney
Naomi is listed in IAM Patent 1000 as one of Australia's leading patent litigators, and in IAM Strategy 300: The World's Leading IP Strategists. Underpinning Naomi's legal work is a deep understanding of the pharma/biopharma industries, resulting from first hand experience and knowledge as VP of IP in-house at global pharma giants, and Partner of a top-tier international law firm.