Specialist IP firm Pearce IP announces that leading biotech Patent Attorney Grant Shoebridge PhD, has been appointed as Special Counsel.
Grant is a seasoned practitioner sought by local and overseas clients for his experience in patent prosecution and opposition matters relating to life sciences. He has particular expertise regarding patent term extensions, and gene patenting.  Grant is also a litigation support expert acting in revocation proceedings in the Federal Court including in disputes relating to blockbuster antibody medicines. With Grant's contribution, Pearce IP's team has been heavily involved in 3 of the 4 biologics disputes to have hit the Australian Courts to date.
Grant's has a PhD relating to antibody engineering, which preceded a 12-year career in medical research.  Grant was with Shelston IP for 15 years, including many years as a Partner and Principal.
Grant's work as a patent attorney is profiled in IAM Patent 1000 (2018 and 2019).
Grant joins former Shelston IP superstar Dr Jennifer Enmon who commenced with Pearce IP in September 2019.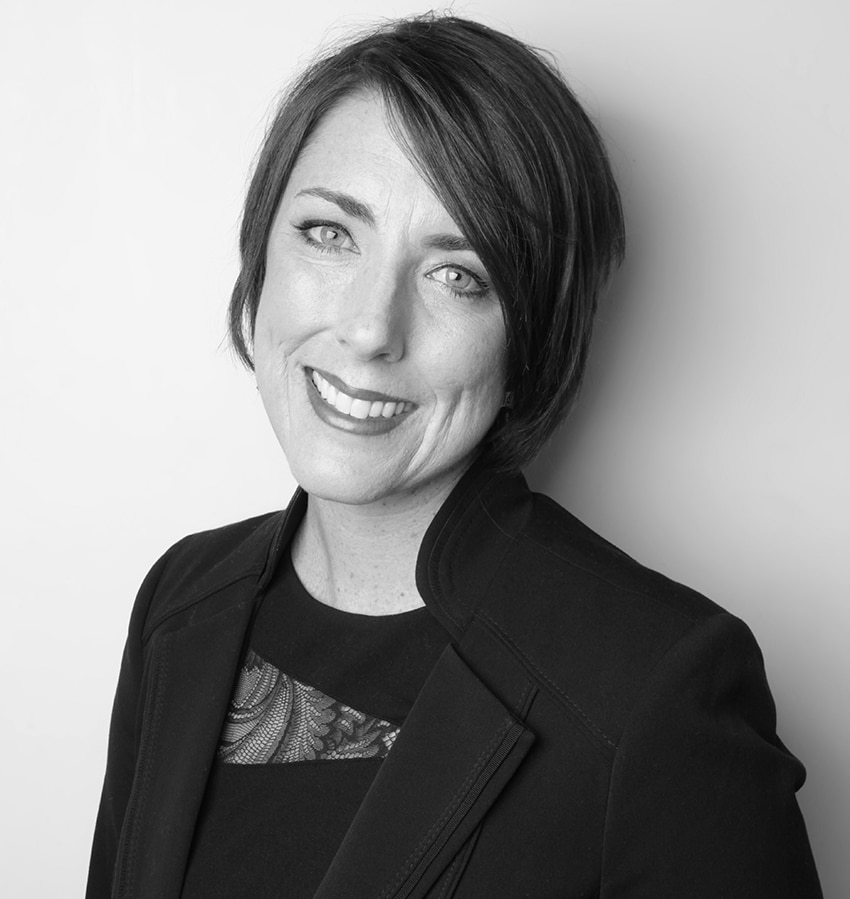 Naomi Pearce
Principal Lawyer, Patent Attorney, Trade Mark Attorney
Naomi is listed in IAM Patent 1000 as one of Australia's leading patent litigators, and in IAM Strategy 300: The World's Leading IP Strategists. Underpinning Naomi's legal work is a deep understanding of the pharma/biopharma industries, resulting from first hand experience and knowledge as VP of IP in-house at global pharma giants, and Partner of a top-tier international law firm.